STATEMENT: PFAG shocked over Uriah Asante's death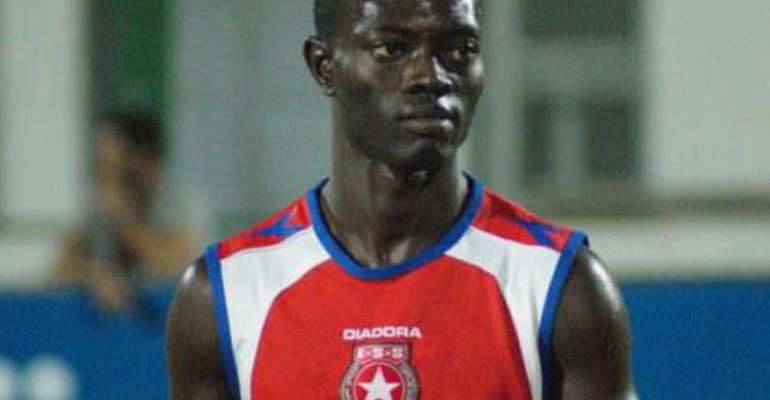 Ghanaian players are finding it difficult to come to terms with the shocking death of ex-Hearts of Oak player Uriah Asante.
The player, who plies his trade outside the country reportedly died as a result of heart related problems on Monday.
General Secretary of the Professional Footballers Association of Ghana (PFAG) Anthony Baffoe says they received the news with shock and unbelievable ears.
'Our offices and some of our members have been receiving calls from various people worldwide seeking to know the truth or otherwise of the sad news.
"Uriah was a gentleman and with such a huge talent. It is so sad we have lost such a player at a younger age.
"Death of footballers especially through such tragic means is unbearable but we can only hope it never happens again.
"Our heart is with the family of Uriah in such a difficult time and we can only ask them be strong', a statement from the office of PFAG read.