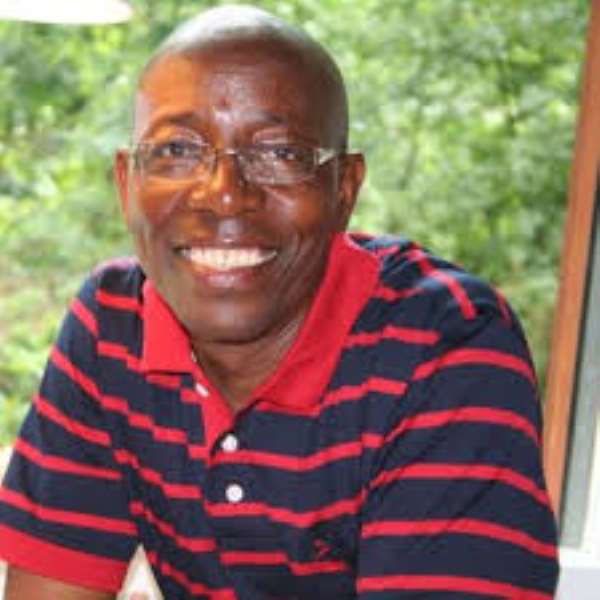 Thomas Kwenaite is one of the resource persons at the GFA seminar
Former Asante Kotoko chairman Herbert Mensah says it was useless to fly in experts from South Africa to lecture at the ongoing Media, Marketing and Sponsorship seminar of the Ghana FA.
South African football expert Thomas Kwenaite was one of the resource persons brought by the GFA to educate participants on how to enhance the Ghanaian top flight with their individual clubs.
But former Asante Kotoko chairman feels there are equally, if not better, qualified persons in Ghana who should have been given the opportunity to lead these discussions rather than spend money to bring in experts abroad.
'I don't think flying in people from South Africa for this seminar was the right thing to do,' Mensah told Atinka FM.
'If it is advice, I don't think there are any better people to offer advice than the people here in this country.
'I am sure if there was a reversed situation, I don't think Ghanaians would be called upon to go and lecture in South Africa.
'We have people with similar competencies to deal with these situations right here in this country and it is sad we are not falling on them.'
The Ghana FA are determined to get club officials equipped with all the modern tools and knowledge on how to improve on the brands of their individual clubs with the hope of culminating into enhancing the overall brand of domestic competitions.