Rwanda vs Ghana: Can history repeat itself ?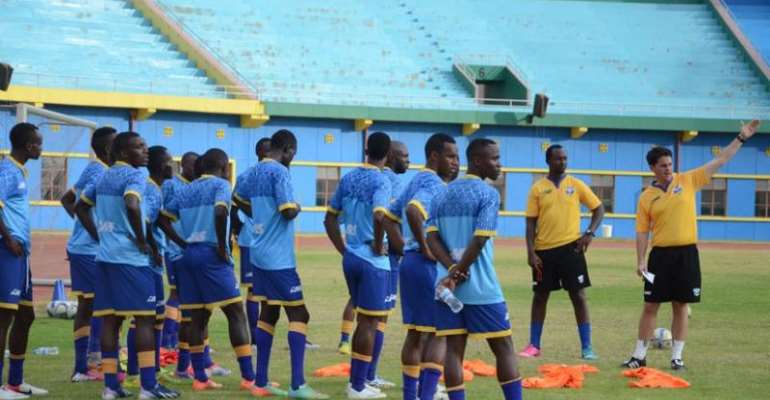 Twelve years ago, Rwanda beat Ghana 1-0 at Amahoro stadium to qualify for the 2004 Africa Cup of Nations in Tunisia. The question is, can history repeat itself when the two teams meet this afternoon at the same venue looking for ticket to AFCON 2017 in Gabon?
In football, sometimes history repeats itself as we saw early this year when Ivory Coast defeated Ghana to be crowned the African champions for the second time on penalties, 24 years after their first title, when they edged out the Black Stars, also on penalties after a goalless draw.