Rival fans' choice: Mario Balotelli for Liverpool player of the year award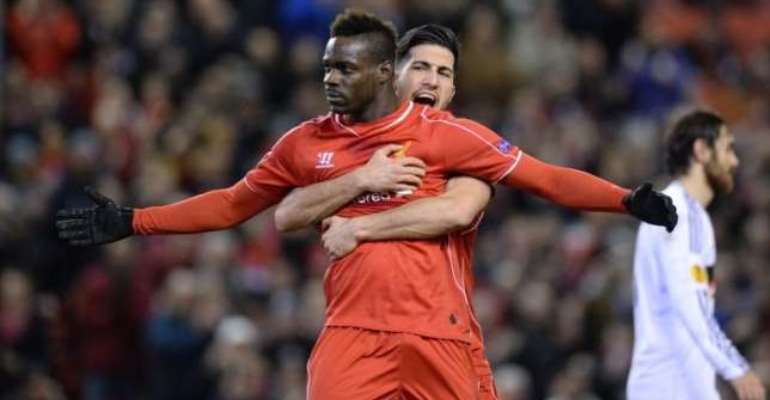 Don't be surprised if you see English Premier League club Liverpool name Mario Balotelli as their player of the year.
Fans from rival clubs have started a campaign to hijack the end of season Liverpool award by voting Mario Balotelli who has scored only three goals since transferring to Liverpool as the player of the year.
Anybody with an email address can vote on Liverpool's official website and rival fans want to mock the Anfield club by hijacking the votes.
The fans messing with Liverpool's award also want to vote Lazar Markovic as Liverpool's young player of the year.
Only takes few seconds, please click on following link & vote Balotelli for Liverpool Player of the Year & RT. http://t.co/fBa5aZzjZ3 — Man Utd Stuff (@ManUtdStuff) 2013-07-22 14:22:09.0