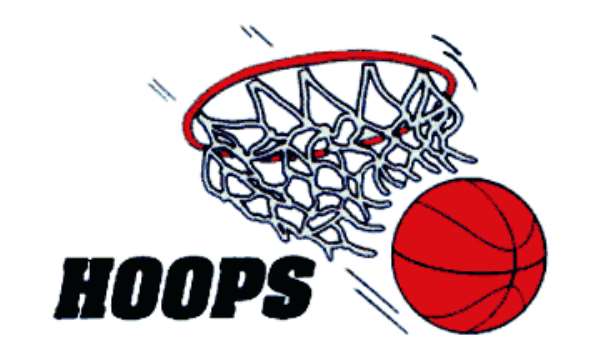 The Flames and Warriors of Nima played a classic game yesterday worthy of the Kabalan Thome tournament.
Warriors seemed to be in control of the game early and it almost seemed like they were crusing until Flames rallied to finish the second quarter with a good run that left the score at the half at 30 - 25 in favour of Warriors.
Flames' center Karifi was a beast in the paint in the third quarter. He helped keep the game close and the Lebanon House crowd began to come alive and the game showed signs of having a dramatic ending.
In the fourth quarter, the stars of both teams , Kwakye for Warriors and Karifi for Flames had to carry their teams through. The game ended on the free throw line with seconds to go - kwakye hitting both shots and Karifi getting one out of two tieing the game at 57 a piece.
What seemed to be an unimportant game had become an instant classic. Warriors won the game 65 -63.
In an earlier game, Yotive beat Reformers 61 - 28 to stay on top of the group. They will play Tudu Wizards in the semi finals on Wednesday whilst favourites, Braves of CEPS play Reformers on the same day.