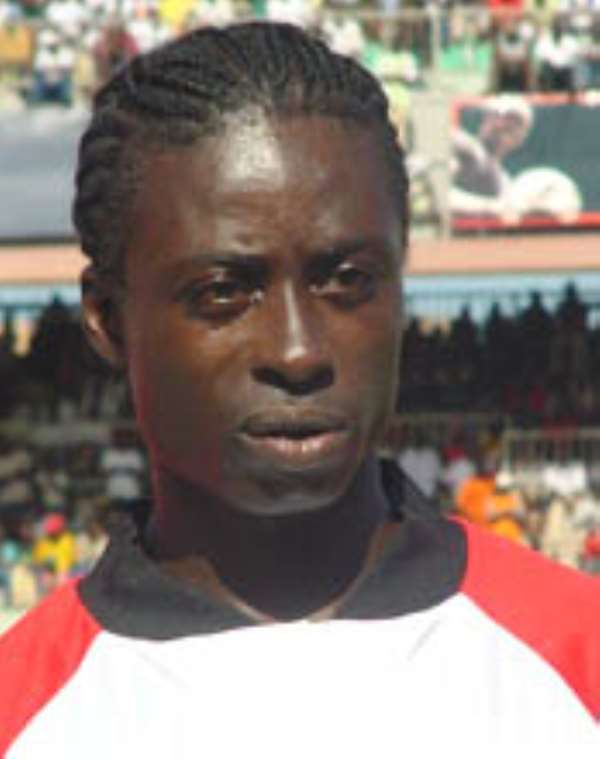 Coach Mariano Barreto has reacted to claims from sections of the public that he dislikes Charles Taylor of Kumasi Asante Kotoko.
He told the GNA Sports that he does not hate Taylor as a person but stated that "I don't like how he used to play."
Explaining further, the coach said though Taylor is a good player, his play was characterized by a lot of antics, which delays the flow of the game.
Coach Barreto however said that Taylor's' style of play has seen a tremendous improvement over the period of time that he had been in charge of the national teams.
According to the coach, Taylor is now a team player who operates from every angle of the field anytime he is with the national team contrary to the days where he only waits for the ball up front to do his own thing.
"This style of play will help Taylor to realize his full potential and enhance his football career." The coach told the GNA Sports in an interview.
The coach praised the player for adhering to his instructions, adding that he is also a humble person in the national camp.
He said Taylor was the best player when the Black Stars beat the Mozambican national team in an international friendly match two weeks ago.
Coach Barreto expressed the hope that Taylor will keep to his new style with his club.
Taylor who featured in the Stars matches against South Africa and Uganda came on as a substitute in the last quarter of both games but was not in the final 18- man team for the first game against Burkina Faso.