WATCH VIDEO: Goalkeeper scores scorpion kick stoppage time equaliser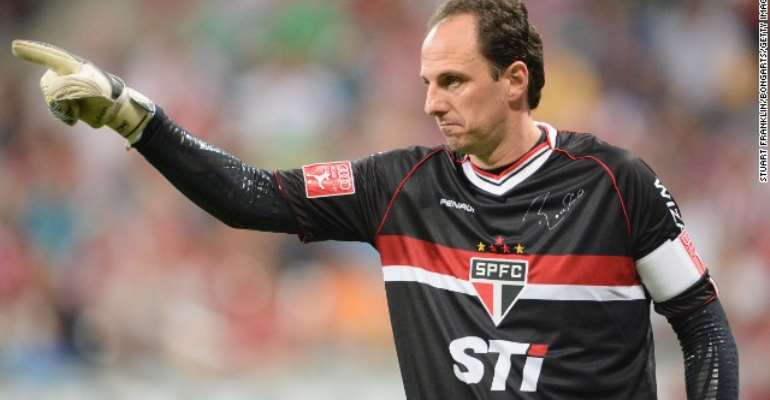 This incredible clip comes from the fourth tier of Spanish football in a match between Sariñena and Borja that took place on Sunday.
Sariñena claimed a point late on after their 2nd choice goalkeeper, Pedro, scored a stoppage - time equaliser in a 3-3 draw.
A last minute goal by a goalkeeper is one thing, but a goalkeeper scoring a scorpion kick last minute goal is some next level s***.
Pedro emulated the famous Rene Higuita  before being mobbed by his teammates.