Ghanaians being denied visas unjustly by Canadian embassy for FIFA U20 Women's World Cup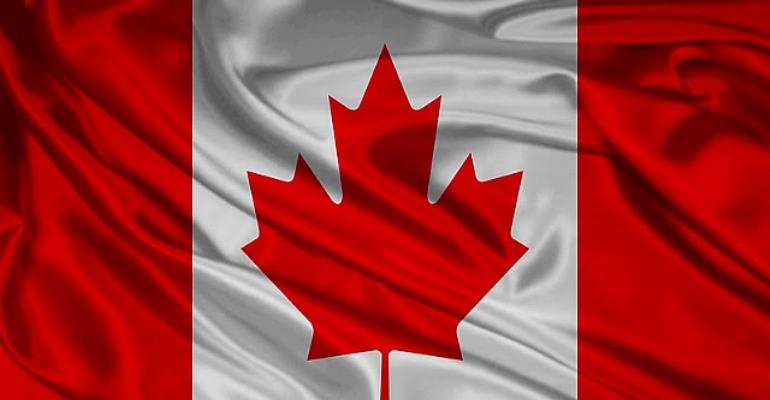 The Canadian High Commision in Ghana are denying visa applicants in drones without merits to their own requirements, GHANAsoccernet.com has gathered.
Several Ghanaians who have applied for entry visas in order to go watch and support the Ghana women's U20 team at the World Cup which kicks off next week have been left frustrated by the Canadian embassy through the en-block denial of visas.
The reasons given for visa refusal by the embassy – per their own requirements – are not even applicable to some of the applicants.
It therefore raises doubts as to whether the embassy look into the applicants thoroughly, or give them a fair appraisal.
Letters issued as the reasons for the denial of visas to most of the applicants indicate they either do not have enough traveling experience, or do not have enough balances in their account to finance their trip.
Some of the applicants who were refused more than qualify per these requirements – creating an uncertain frustration to genuine Ghanaians who intends to travel to Canada for the World Cup.
"I am a business man who is well traveled. I do my business between the UK, China and Ghana but I wanted to go see this World Cup and more especially go to Canada to see whether there will be business opportunities," a refused applicant said.
"But then I was denied the visa for the same reasons others were also denied. I have conferred with other refused applicants and it appears there is a clear policy to deny all of us visas because the same reasons for denial are given.
"I believe this is wrong and I am calling on authorities to step in and try to help in any way they can. It is really embarrassing."
The massive denial of visas against genuine applicants with proven credentials and documents goes contrary to FIFA's convention for awarding a country hosting rights to its tournament.
It is however believed that the recent seeking of asylum by about 200 Ghanaian fans in Brazil after the 2014 World Cup is serving as a major factor in the massive refusal of visas for the women's tournament in Canada.
The embassy fears that most of the applicants will not return to Ghana after the tournament in their bid to go seek greener pastures.
The situation is however having a spillover effects on genuine applicants who more than qualify per the requirements.
For more Ghana football news visit www.ghanasoccernet.com