Mega kit deal: Man Utd set for £60m-a-season Adidas kit deal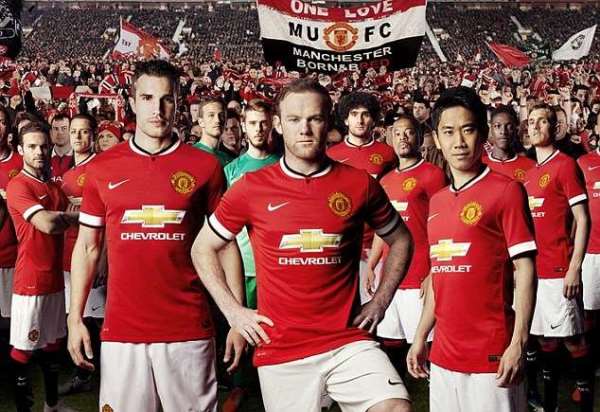 Manchester United are set for a record kit deal with Adidas after bringing an end to a long term relationship with US sportswear giants Nike.
The Old Trafford outfit are set to sign a record £60 million a season deal with the German company, that is more than twice the £24 million Nike was paying.
The 13 years relationship between Nike and Manchester United will be over at the end of the 2014/2015 season as Nike believes the club are asking for too much.
A statement from the sportswear company revealing the end to the 13-year sponsorship deal read:
'Any partnership with a club or federation has to be mutually beneficial and the terms that were on offer for a renewed contract did not represent good value for Nike's shareholders.
'United are a great club with passionate fans. We are proud to have been partners for the past 12 years and will continue to sponsor the club until the end of the 2014-15 season. We look forward to a successful final season with the club.'