Airlifting cash to World Cup players common practice – Ghana FA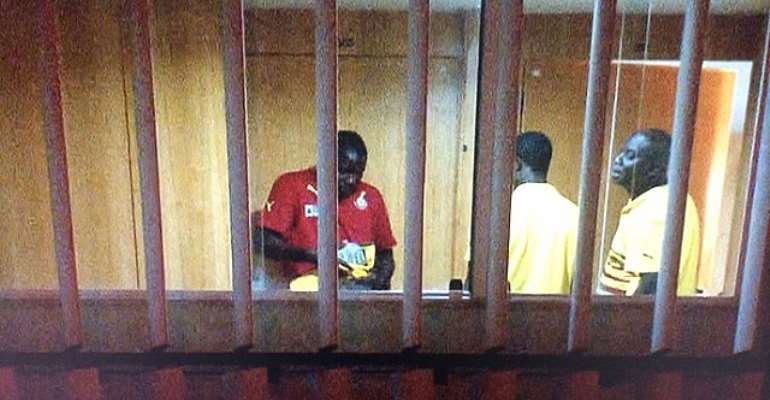 Ghana's football association on Wednesday defended its decision to charter a plane to carry $3 million in bonus money to players in Brazil, saying the country had done the same at the last two World Cups.
The West African nation's tournament was tarnished by a pay dispute, which disrupted preparations for their final Group G match, and infighting which led to midfielders Kevin-Prince Boateng and Sulley Muntari being suspended from the team.
Ghana President John Mahama stepped in to try to resolve the bonus row and cash was flown out to the players but the 2010 quarter-finalists crashed out of the tournament at the group stage anyway.
Mahama has since called for an inquiry into the events that led to Ghana's dramatic exit from the World Cup and FIFA has announced it will take steps to ensure that similar pay disputes will not be allowed to happen in future.
Speaking to reporters in Accra, Ghana Football Association (GFA) president Kwesi Nyantakyi said airlifting cash to players was nothing new.
"In 2006 the same practice was adopted. Cash was carried from Ghana to Germany and paid to players," he said. "In 2010…cash was picked from Ghana to South Africa and paid to players – that is the practice."
The incident has sparked a political row at home, with the country's main opposition New Patriotic Party claiming the practice amounted to money-laundering.
"This is a complete embarrassment to the country and Africa. It is scandalous and has ruined the hard earned good reputation of the country across the world," the party said in a statement on Wednesday.