The Jones factor: Attuquayefio steps in for final hurdle against Portugal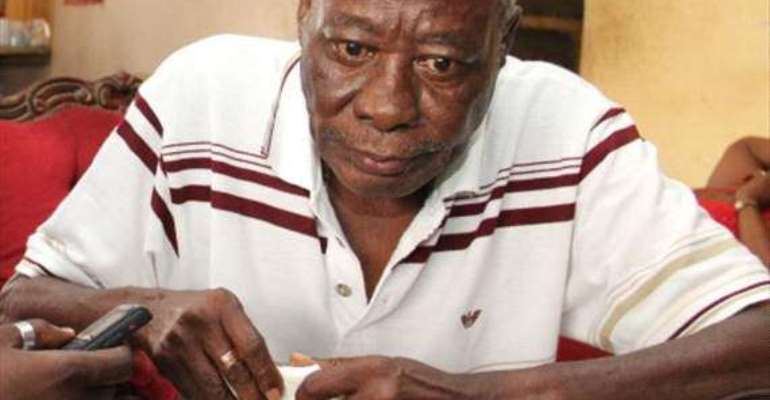 Sir Cecil Jones Attuquayefio says gallantry on the day will see the Black Stars beat Portugal and advance to the next stage of the competition depending on the result between Germany and the USA.
The Stars will square off with the Portuguese in the final group G game in Fortaleza which is a must win for Ghana if they want to advance to the next stage of the competition.
Both teams are yet to win a game in the tournament but Ghana stand a better chance of progressing to the next stage having lost one and drawn one.
The former Hearts of Oak and Black Stars coach in an exclusive interview with Allsports mentioned that the boys need to stand firm if they are to beat the Portuguese.
'I give every team an equal chance in this tournament because there are no underdogs in the game anymore.
'As you have seen, there have been a lot of surprises so far in the competition.
'I was impressed with their last game against Germany and I expect them to put up the same fighting spirit in Thursdays game.
'They must remain focused and play this game like it's a final
'My message to them is to remain gallant throughout the entire 90 minutes of the game and I believe we will see a positive result.