PHOTOS: Sulley Muntari's wife Menaye throws lavish birthday party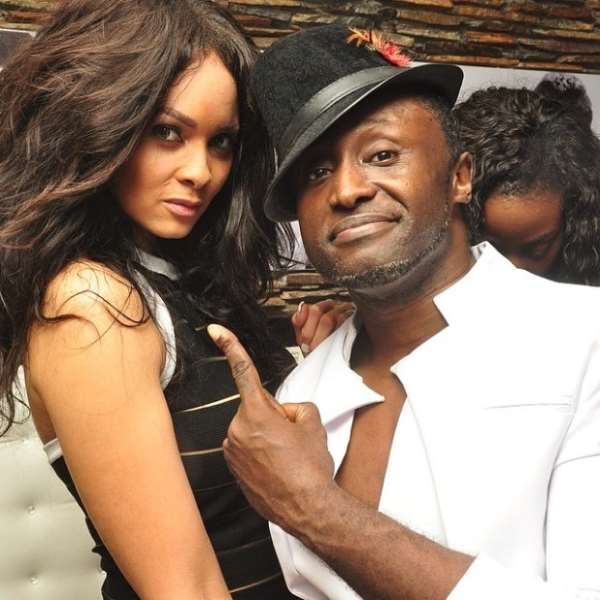 Menaye Donkoh and Reggie Rockstone
Menaye Donkoh, wife of Ghana football star Sulley Muntari, took center stage to blow some cash—-in celebrating her birthday at the Reggie Rockstone's Django Bar in Accra.
Menaye Donkor has for some time now been busy with her various charity projects and it is therefore refreshing to see her take some time out to party—HARD.
Deborah Vanessa, Reggie Rockstone and others were out there to help blow some cash.
Menaye Donkoh's birthday

Menaye Donkoh's birthday bash
 

Menaye Donkoh's birthday bash

Sulley Muntari's wife Menaye throws lavish birthday party
Sulley Muntari's wife Menaye throws lavish birthday party
Sulley Muntari's wife Menaye throws lavish birthday party
Sulley Muntari's wife Menaye throws lavish birthday party