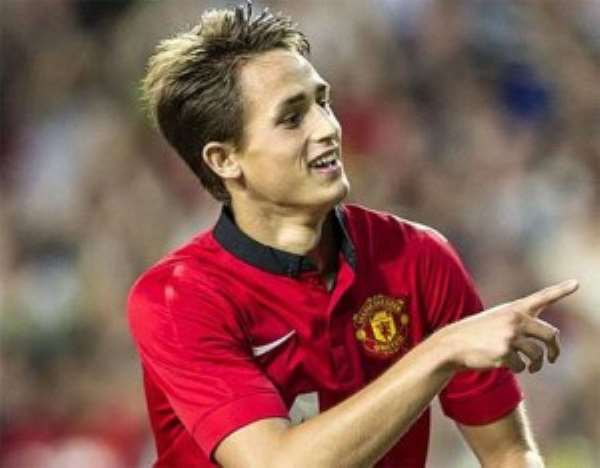 januzaj
http://en.africatopsports.com/wp-content/uploads/2013/10/januzaj.jpg Manchester United manager David Moyes has revealed that England are among the countries keen for Adnan Januzaj to pledge his international future to them.
The Belgium-born 18-year midfielder put an end to Manchester United's Premier League poor performance http://en.africatopsports.com/2013/09/29/manchester-united-david-moyes-replaced-by-david-beckham-the-crazy-rumor/ by marking his full debut for the club with a decisive double against Sunderland (2-1) at the Stadium of Light.
Januzaj who is fancied by countries such as Belgium, Albania and Turkey among others is also in the viewfinder of Enland according to David Moyes.
Asked if the FA had approached the club about the player, he replied "Yes, they have"