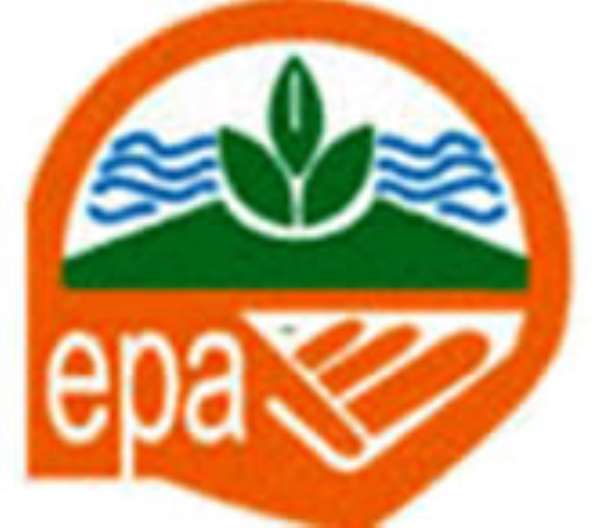 The Environmental Protection Agency (EPA) has advised Oil and Liquefied Petroleum Marketing Companies (OLPMCs) to endeavour to acquire environmental permits before commencement of projects.
The EPA has been observed that most operators in the OLPM sector begin projects before they acquire permits by the EPA and other relevant agencies such as the Ghana National Fire Service, National Petroleum Authority and Metropolitan Municipal and District Assemblies.
An official at the Environmental Assessment and Audit Department of the EPA, Mrs Andriana Nelson, advised operators to adhere to guidelines for the establishment and operation of such facilities.
Speaking at a sensitisation workshop for OLPGMCs on the Environmental Assessment (EA) Regulations, Compliance and Enforcement, in Accra, she said there were challenges with location of service stations, public concern and complaints about citing of particularly LPG stations which normally result in confrontation with neighbours due to lack of compliance with processes and procedures.
'Many filling stations are overcrowded due to non-compliance with project specifications. Many service stations lack sanitary facilities and where they exist they are often dirty and not fit to use. This is sad because in many developed countries such facilities serve more such as transit points for people going on long journeys,' she bemoaned.
She emphasised that EPA permits are not transferable but site specific. Mrs Nelson said the EPA was putting in place measures to enable prospective operators and existing register online soon.
By Ama Amankwah Baafi/Graphic Business/Ghana