World cup 2014/Tunisia-Sierra Leone : Free entry for women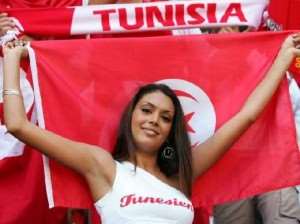 Women will be honored in the next game of the national team of Tunisia. The Carthage Eagles will be opposed to Sierra Leone the next weekend and will have the full support of the women supporters.

The Tunisian authorities have decided that the entry for the Eagles women supporters would be free. Nearly 28,000 tickets will be sold.