Tullow PLC supports ECOWAS Games with 50,000 dollars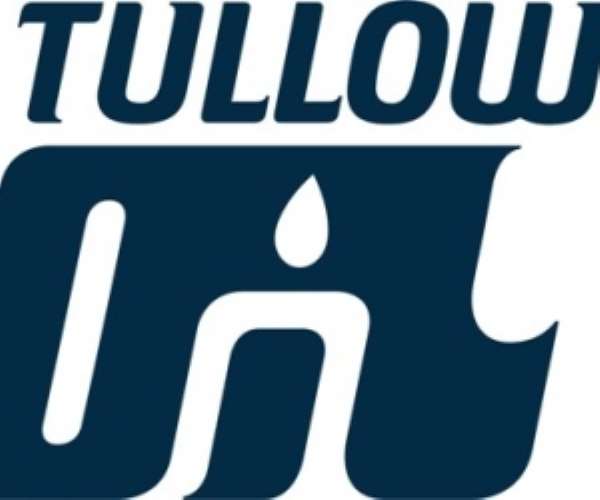 Accra, June 20, GNA - Tullow Oil Plc, the parent company of Tullow Oil Ghana has contributed 50,000 dollars to the ECOWAS Secretariat as its support for the organization of the ECOWAS Games, currently taking place at the El-Walk and Accra Sports Stadium in Accra, Ghana.
The Games is under the theme: "'Promoting Peace and Unity among ECOWAS Youth Through Sports" with the participants engaging in five disciplines - Boxing, Handball, Volleyball, Athletics and Traditional Wrestling.
Tullow Oil Plc is providing financial support for the Games as part of its corporate social responsibility and initiatives, which among other things, seek to encourage co-operation between both the public and private sectors of the various ECOWAS member states.
The company as a matter of corporate policy also encourages mental and physical discipline among the youth in regions where it operates.
Gayheart Mensah, Head of Investor Relations and Communications, Tullow Ghana Limited, explained that "the company made the contribution with a view to supporting social co-operation and integration within the West African sub-region ".
He said "The on-going ECOWAS Games is fostering closer relations among all the ECOWAS nations and thus opens the doors for better political, economic, social and cultural co-operation and integration."
'Tullow's contribution towards the organization of the Games demonstrates the company's commitment not just to Ghana as the host country, but also to the rest of members of the sub-region'.
The company is very active in Ghana where it is leading in oil and gas exploration and production as well as several other African countries, most notably Uganda.
The idea of the ECOWAS GAMES was discussed at a meeting of ECOWAS Ministers of Youth and Sports in Cotonou, Benin in 2008 and recommendations made that it should be held bi-anually. , The first Game was held in Nigeria on September 3-12, 2010.
Ghana is hosting the Games because of the country's impending general elections as it seeks to use sports as a tool to promote peace and unity and bring together peoples of the member countries.
GNA