DHL open to sports sponsorship in Ghana - Managing Director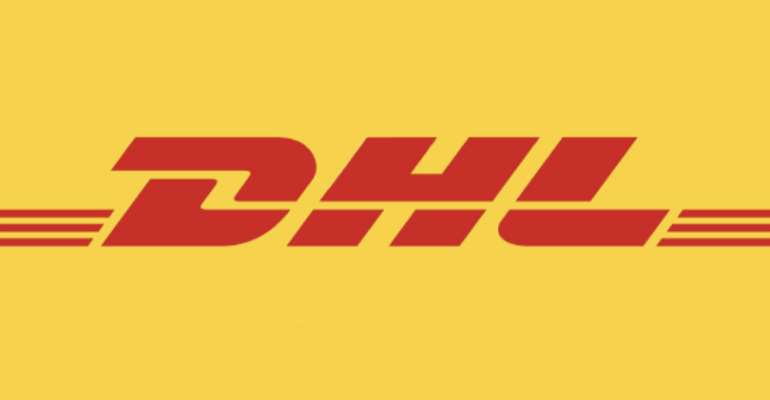 Accra, May 30, GNA – Charles Brewer, Managing Director of DHL Express in Sub-Saharan Africa has said that his outfit is keen on spreading their sponsorship to supporting the development of Ghana sports should the expected results meet their target.
The global courier logistics outfit are famed for their involvement in disciplines such as rugby and the Volvo Ocean Race and the Managing Director said the Company is prepared to give a similar attention to sports development in the country "once it makes sense."
Speaking to journalists as part of his working visit to the country, the Managing Director said the relationship between his company and sports has helped in promoting their brand following the association with English giants, Manchester United. South African Rugby side, Cape Town Stormers and the Formula One race.
The Managing Director said they are passionate about sports just as they are concerned about finding ways to improve on their service to their wider range of clients across the country.
Brewer mentioned Ghana as a market leader following after their 28-years of operation which has seen the local market being ranked as the third fastest growing on the African continent after Mauritius and Madagascar.
He assured clients of the best in their operations in their quest to gain advantage in the highly competitive courier industry.
GNA