Ofori and Sadique evicted from MTN Football Academy House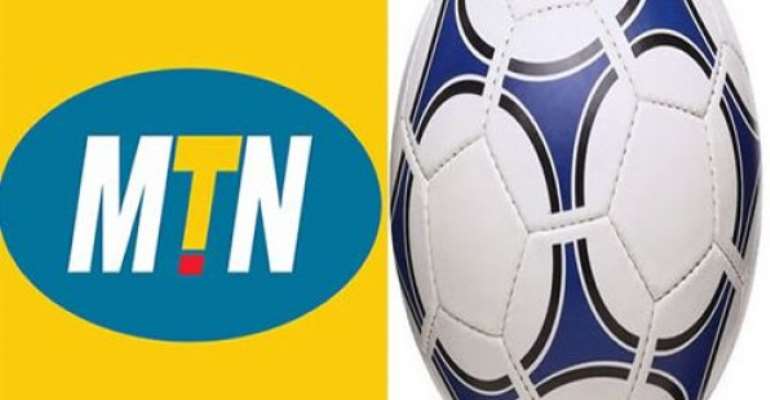 Accra, Jan 03, GNA - Dennis Ofori and Abubakar Sadique were shown the exit from the MTN Football Academy House last Sunday, despite their impressive performance in the match between Optimum Media Prime (OMP) and Team MTN which ended in a 2-2 draw.
The two have thus ended their dreams of winning the attractive prizes at stake in the 80-day football reality show.
Earlier, Hoffman Maselino, was evicted on Christmas day, December 25, with
Kobina Essien and assumed the captaincy of the house for the first time, after a superlative performance, which earned him the Most Valuable Player prize.
Coaching duo of David Duncan and Augustine Arhinful praised their teams for peaking in performance as the competition builds up.
The housemates also had the opportunity to interact with Black Stars Jonathan Mensah when he paid a courtesy call on the team-mates and shared his experience with the players.
Mensah admonished the players to take his words seriously, saying "I have played under coach Duncan before, he tells the truth as it, so take his words seriously. When you are doing well he will tell you and vice versa."
The competition for the ultimate is getting keener each day as housemates were also taken through a hiking competition at the Shai Hills in the Greater Accra Region.
This was aimed at building their endurance level, after which they toured tourists' sites to witnessed baboons and ostrichs.
The 80-day reality show is arranged by OMP and sponsored by MTN with support from Auto Plaza and Nestle Ghana Limited.
GNA