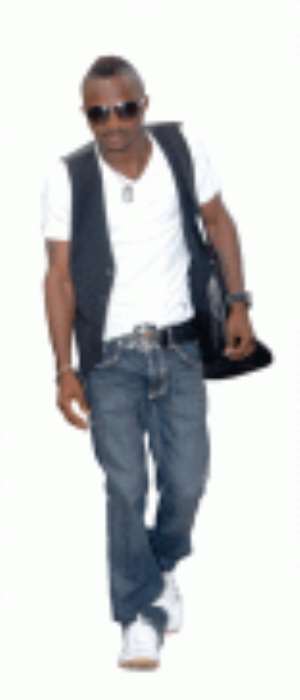 Joseph King Kong Agbeko
Former International Boxing Federation bantamweight champion, , returned to Accra last Saturday with a plea for Ghanaians to forgive him.
"I ask all Ghanaians to forgive me for disappointing them. I am very sorry for the loss," Agbeko said on arrival.
"Ghanaians gave me all the support I needed, and even in defeat I am still grateful for following me in spirit into the ring."
Agbeko lost his IBF title rematch to Mexican Abner Mares at the Honda Centre in Anaheim, California, USA, on December 3 by a unanimous points verdict.
He said he was going to take stock of the fight, "see where I went wrong and how I could have done things better.
"In the mean time, I need to access myself again, in terms of the fight," he said.
He said would rest for a while before returning to training.