We'll Beat Falcons Again - Ghana Captain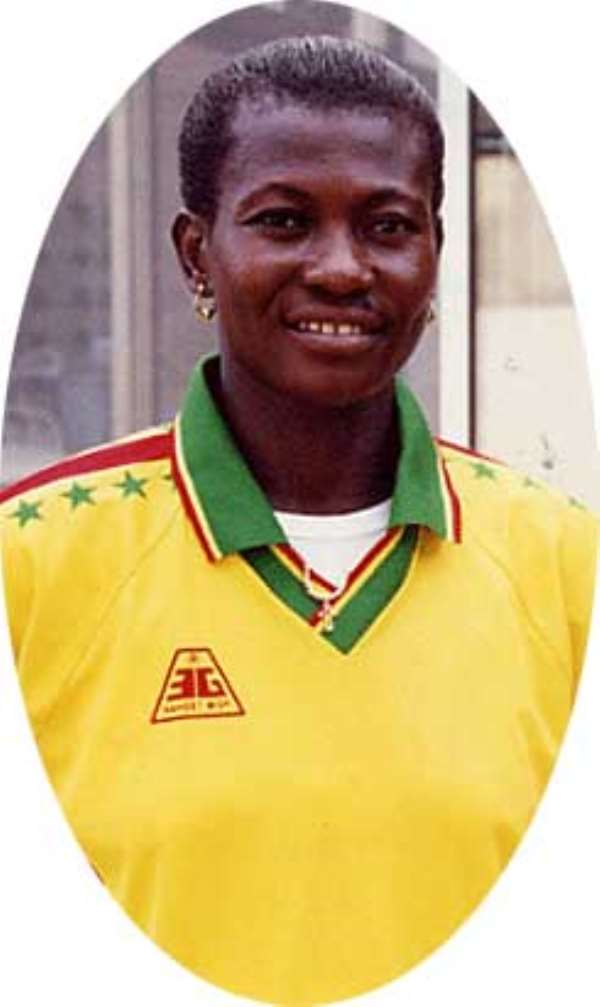 Warri (Nigeria) -- Black Queens capatin Alberta Sackey has predicted for the umpteenth time her team would upset the form books to the 3rd African Women Championship trophy to Accra, Ghana despite the Super Falcons' qualification defeating Mali 5-1 in Warri.
Sackey who was voted MVP at the end of their game against Ethiopia in Oghara said in a post match interview that "the Nigerians never took me serious when I said we were going to beat them in Warri. Now, I'm repeating it, that if we do meet again in the final we are going to beat them to lift the trophy."
The Morris University student told journalists that it was not impossible for the Queens to win in Nigeria.
"We think we can win in Nigeria. We came prepared for this competition and I mean it, we can win the competition," she said.
Sackey also credited her team mates for playing a marvelous game against Ethiopia. "I think the entire team played so much well. We didn't want to disappoint our fans here and back home. It was a team work," she noted.