GFA Extra-Ordinary congress fixed for Dec. 30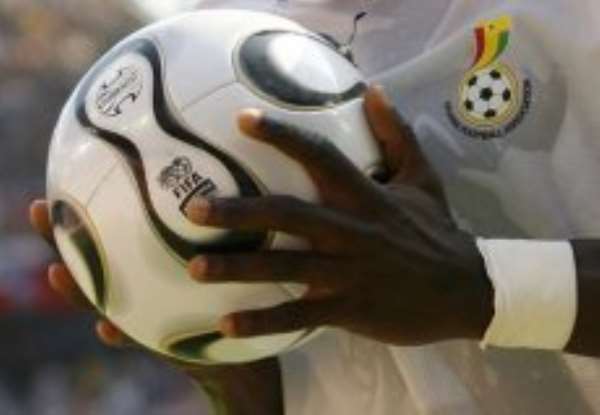 The Ghana Football Association (GFA) will hold an extra-ordinary congress on Tuesday, December 30 at the Association's Secretariat.
General Secretary, Kofi Nsiah in a release said the congress, in pursuant to Article 23 (5) (2) of the Statutes will discuss issues bordering on the development of the game. Among issues to be deliberated on are the court case by Maha Ayew, a Director of Nania FC against the Association, offer of apology by Mighty Jets and Zaytuna united and the proposed amendment of Article 24 (1) (3) of the Statutes.