Contract with Meridian Port Services still holds - Ministry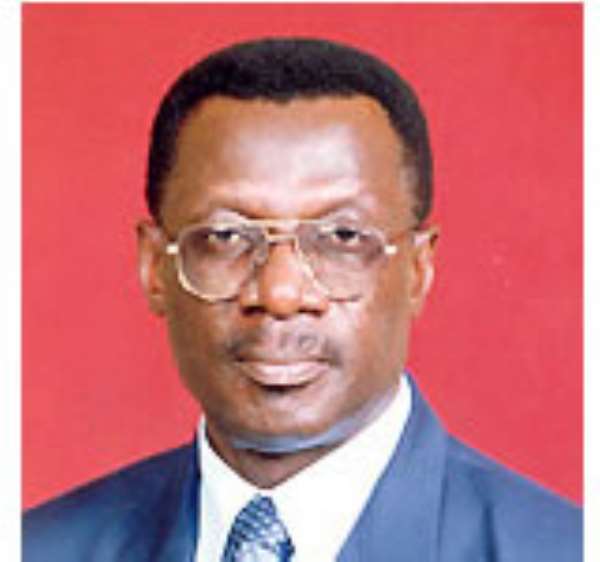 The Ministry of Harbours and Railways on Thursday denied media reports that it has suspended the contract between the Ghana Ports and Harbours Authority and Meridian Port Services (MPS) to shorehandle containers in Tema Port.
A statement signed by Mr Ahmed Ayuba, Special Assistant to the sector Minster, Prof. Christopher Ameyaw-Akumfi, said no directive had been issued regarding the suspension of the contract.
The statement said following increased agitation by indigenous stevedoring companies on stevedore operations, Prof Ameyaw-Akumfi invited the Ghana Association of Stevedoring Companies (GASCO) where he reaffirmed that the implementation of rights under the concession agreement between GPHA and MPS with respect to shorehandling of containers in the Tema Port had been suspended.
"The Minister assured GASCO that a meeting among GPHA, GASCO and the Ministry will be held to identify and resolve challenges facing stevedore companies in the Tema Port."