FA abrogates Le Roy contract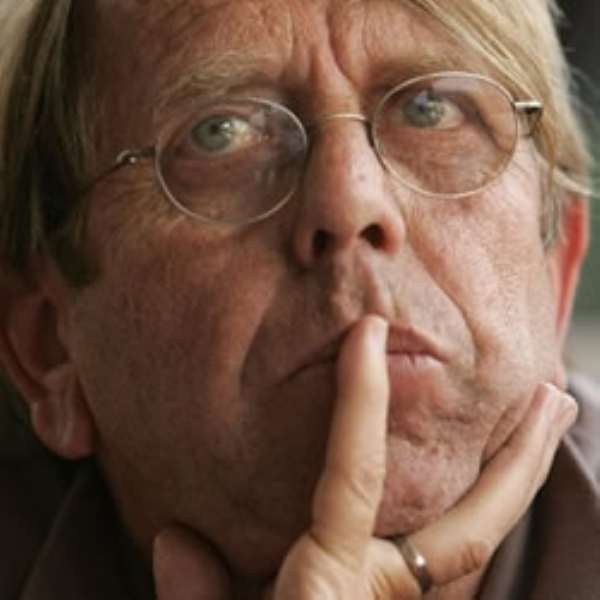 Claude Le Roy will end his two-year spell with the Black Stars on May 30 following the Ghana Football Association's decision to abrogate the Frenchman's contract.
A media statement was released by the Ghana Football Association today.
The decision means the Le Roy would complete his job with Ghana, a month before the stipulated date, June 30.
Claude Le Roy was named head coach of the senior national team, Black Stars in September 2006 after a the Football Association's nine-member search committee set up to scout for a new coach settled on the 60 year-old.
From a tall list of 54 coaches who applied for the job, three applicants were short listed - Cecil Jones Attuquayefio, Claude Le Roy and Phillippe Troussier. Le Roy, a former Nations Cup winner with Cameroon in 1988 came up tops ahead of the two.
His first game for the Black Stars came on October 4 when he lead the team to play two international friendly games in four days in Asia against Japan and later with South Korea on October 8.
Claude Le Roy guided Ghana to bronze at the 2008 African Nations Cup and is also closing in on a place in the finals of the maiden African Nations Championship, a competition designed by CAF for players who play in the domestic leagues of its member associations.
Full text of the FA's statement :