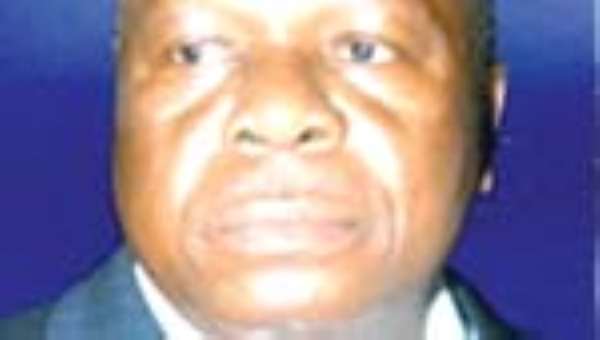 The Acting Director for Public Prosecution (DPP), Ms Gertrude Aikins, has prayed the Appeal Court Judges presiding over the bail application of the jailed Member of Parliament for Keta, Dan Abodakpi not to grant him bail because he was guilty of the offences for which he was convicted.
According to her, the trial Judge, Justice S. T. Farkye who sentenced Abodakpi to ten years' imprisonment, was right in convicting him because the prosecution produced enough evidence to show that he indeed caused financial loss to the state.
Responding to the application for bail by Abodakpi, Ms Aikins told the court that there was no record of proceedings of the matter at the Appeal's Court and that it had no records to grant the jailed MP bail.
The Acting DPP was of the opinion that the best place for bail application was the court which sentenced the appellant. She said even if the trial judge considered the defence of the jailed MP, there was still overwhelming evidence against Abodakpi.
On the allegation by Tony Lithur, counsel for the jailed MP that Justice Mrs. Henrietta Abban had a hand in the 10 year-jail- term slapped on his client by Justice S.T. Farkye, she urged the Judges to dismiss the allegation as it was baseless and could not be proved.
Ms Aikins noted that the jailed MP had filed in his substantive appeal some of the issues he had raised in bail application, and prayed the court to dismiss the latter.
The matter has been adjourned to November 1, 2007 for a ruling.
By Fidelia Achama