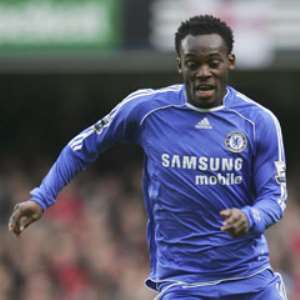 Ghana's Michael Essien admits he can't imagine Chelsea without manager Jose Mourinho.
"It's unthinkable to contemplate life without him at Chelsea. I hope it doesn't come to that - it would be tragic," said Essien.
"We try hard not to think about the rumours of rifts between Mr. Abramovich and Jose Mourinho.
"It's best to ignore all of that and just think about the football. That is our job, to perform for the team and ignore negative things that are written.
"But he's very important to us. He's very talented. He gets the best out of the players and he enjoys being around them.
"There is a lot of respect there. The players want to fight for him, they want to bring success to the club."