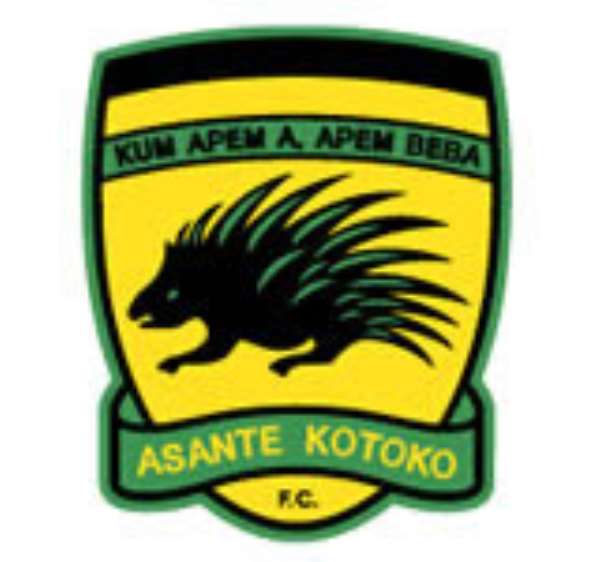 Following the latest defeat Kumasi Asante Kotoko has suffered in the ongoing Onetouch Premier League, a former Operations Director of the club, Yamoah Ponkoh has called on the five-member management team of the club to resign.
Ponkoh told a Tema-based local radio station, Adom FM that after being at the helm of affairs and superintending the club to hobble from one defeat to the other in a matter of 17 days, management should have done an introspection leading to their resignation from their positions.
Ponkoh said the manner Asante Kotoko is losing matches these days is disgusting, and a loyal member of the family, he can't sit askance while the club continues to sink into the abyss.
He said the call on management to resign is not premised on his desire to return to the club, but rather the call stems from a genuine concern he has for the club, and not because he has a problem with some personalities managing the club.
"I've got no problem with anybody in management. I've got a problem with the policies of management. I've got a problem with the direction of the club.
"I'm an outspoken person. That's my nature, and that's why I'm harping on the need for management to resign now", he stressed.

He argued that the playing body, which is performing below par in the current league, is the same body they used to do wonderful things when the management of which he was a member was in charge.
He reiterated his point that the problem tide of defeats Kotoko is swimming against currently stems from the inefficiency of the Operations Directorate of the club.