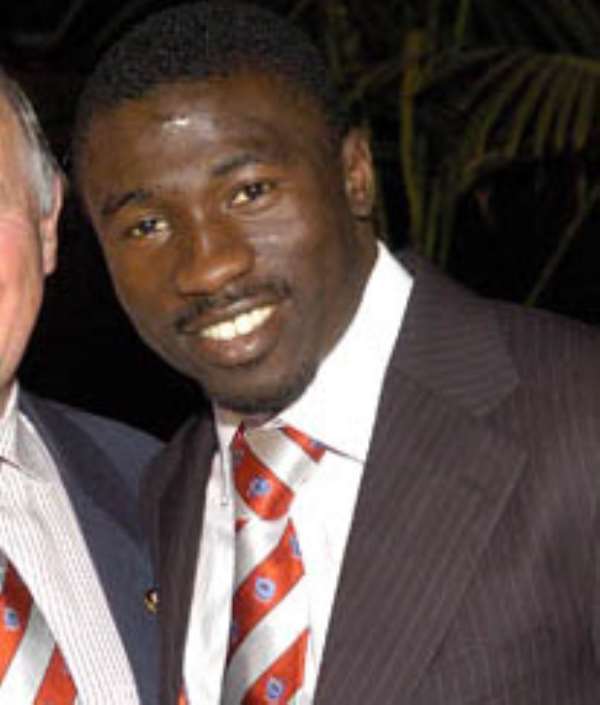 Holland football giants Feyenoord are reportedly poised to make an audacious bid for Ghanaian midfielder Anthony Obodai, according the Dutch sports magazine Sport Week.
The 23-year-old, who plays for rival club Sparta Rotterdam, would be given a three-year contract when the transfer window opens in summer, according to the report.
Obodai who was linked with a move to Feyenoord last year, has been in impressive form for the Rotterdam club this season, scoring in their 3-2 defeat Willem II Tilburg on Sunday.
But Feyenord will have to pay a huge amount of money if they want to sign the Ghanaian midfielder as he has three years left on his contract with Sparta.
Obodai had limited playing opportunity with the Ajax Amsterdam for four seasons which resulted in his transfer to Sparta.
"The coach of Feyenoord has always expressed the desire of signing me since my days as Ajax," Obodai told Ghanaweb.
"My good showing in our match against Feyenoord has re-ignited this interest in me.
"Some contacts have been made at the official level and I am closely watching to see what the outcome is."