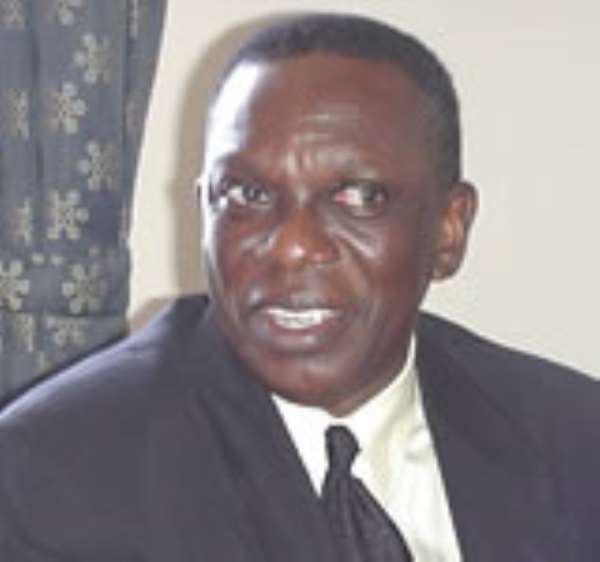 Allegations of a frosty relationship between the Minister For Youth and Sports Edward Osei Kwaku and his deputy Joe Aggrey are coming up yet again even though the Minister scotched these allegations in the ending part of last year as a media creation.
The Vice President Of the Sports writers Association of Ghana, Kwabena Yeboah says the relationship between the two gentlemen has deteriorated to the extent that they exchange pleasantries with a hidden amount of tension.
Joe Aggrey, before his appointment to the position of deputy Minister was the President of SWAG for many years and it appears he has been confiding in his former colleagues. SWAG issued a terse statement about two weeks ago urging the Minister and his deputy to diffuse the tension between them to free wheel the developments at the Ministry.
But now Kwabena Yeboah says the Deputy Minister should resign if he believes he cannot get his programs and opinions across to the Minister. Joe Aggrey was an avowed critic of the ET Mensah administration but is now regarded by many as a lifeless limb because he has done precious little as the Deputy Minister for Youth and Sports to improve the workings of the ministry.
Kwabena Yeboah says however that the ruling NPP government has too many respected sports personalities not to get the development of sports right.