I Stopped My Son From Becoming A Boxer - Sammy Kuffour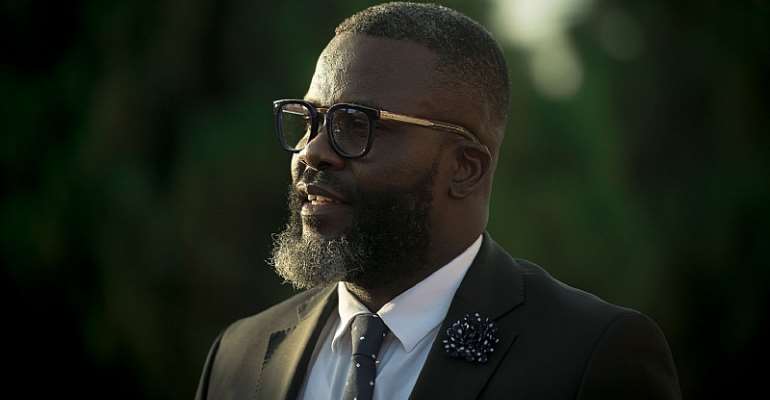 Former Ghana international, Samuel Osei Kuffour has revealed he stopped his son from pursuing a career as a boxer.
Kuffour had an impressive football career and went ahead to win to the prestigious UEFA Champions League in 2001 with Bayern Munich.
The 43-year-old who has three sons has revealed in an interview with Joy Sports that though he never wants to force career choices on them, he had to intervene to convince one of them from becoming a boxer.
"My son Floyd, he's the one that makes me laugh all the time, I ask him what he wants to do, he said he wanted to be a boxer.
"So I said hey, you're not going be a boxer because I don't want to sit by the ringside, seeing you getting beaten. So he's changed his mind now," he said.
After that intervention, the former AS Roma and King Faisal centre back has noted there will be some freedom as regards what his kids will love to do indicating that he wants a rapport to exist between father and children to ensure they can comfortably approach him with issues that may confront them.
"But I don't want to impose anything on my kids; I want them to feel comfortable to tell me exactly what they want to do," he concluded.