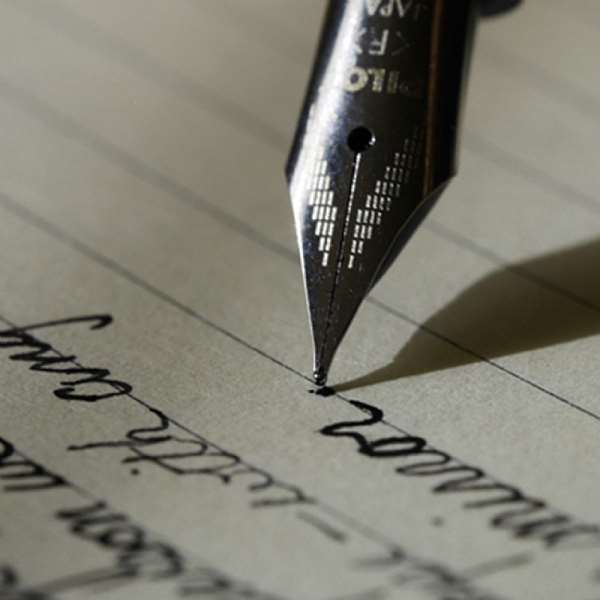 Is the implementation of virtual class usage only necessary in times like this?
The whole idea about the use of virtual class in Ghana is an excellent approach not to halt academic activities especially in these times of crisis but it is alien to most students. The COVID19 pandemic is an unexpected situation and authorities may be forced to come up with interventions not to pause academic activities but, if truly Ghana was ready for a fulltime virtual class education, we could have been proactive enough to orient students on its usage and hence, could be used for academic assessment.
The difference between student leaders and the student body is that, leaders negotiate on behalf of students and therefore, they must make critical decisions to favor every student. The Orientation of the Ghanaian education has not embraced virtual learning to even talk of tests for academic assessments.
The advantage of the fortunate over the less endowed student is the acquisition of material resources on the side of the fortunate student. Several students get to own laptops for the first time when they enter tertiary because tertiary education in Ghana embraces the use of laptops. We can't just assume that, every student owns laptops or a smartphone. A number of students who can't access the internet to read what's going on are not even aware of the decision of various academic institutions to transform into virtual class for academic work.
Over 95% of educational institutions in Ghana rarely use virtual class for learning under normal times. Our academic assessment represents our academic performance but using the virtual class for academic assessments will poorly represent our academic output since students with lack of orientation and resources to access the virtual class are likely to be tagged with abysmal performance.
The impact of technology in the effort of making students' life convenient can never be underestimated and we must be ready to accept new interventions but progressively. Many students take online courses for certification which is not entirely different from the virtual class but such platforms are not mandatory for everyone because implementation success is not achieved overnight but progressively.
It is a very commendable action on the side of authorities for bidding for zero data charge on all e-learning platforms but other major challenges are, lack of orientation to virtual class usage, lack of hardware devices, poor network for internet access especially in the remote areas and our state of minds amidst this pandemic as students, cannot also be prejudiced.
In order not to make students academically dormant for now, students could be made to visit the virtual class in their free time to give them exposure and better orientation for its use for post pandemic but not for academic assessment. Also, students could be made to revisit what they learned while on campus. The Virtual Class should be an Online Library for now.
I recommend that all student bodies and student leaders should represent the plight of every student and consider that, each decision they make concerning our academics should favor every entity called student under their office. I will also recommend school authorities and the Education Ministry to reconsider their decision on the virtual class for assessment.
"Some challenging circumstances may contain academic studies but tests and assignments for assessments require a calm and sound mind as well as necessary resources."
I am REXFORD JOSEPH BONNEY and I believe that, Education is a Right and must be Fair to All. The right measures must be put in place before the implementation of the virtual class could be made mandatory for everyone and therefore, for assessment. I believe that, there should be Enhancement Before Assessment and until maximum efficiency, Suspend Virtual Class for Assessment Now.
I hope that, we overcome this pandemic and resume back to our normal academic schedules soon.
BONNEY REXFORD JOSEPH
SRC PRESIDENT HOPEFUL
STUDENT ACTIVIST
3rd YEAR TELECOMMUNICATIONS ENGINEERING KWAME NKRUMAH UNIVERSITY OF SCIENCE & TECHNOLOGY