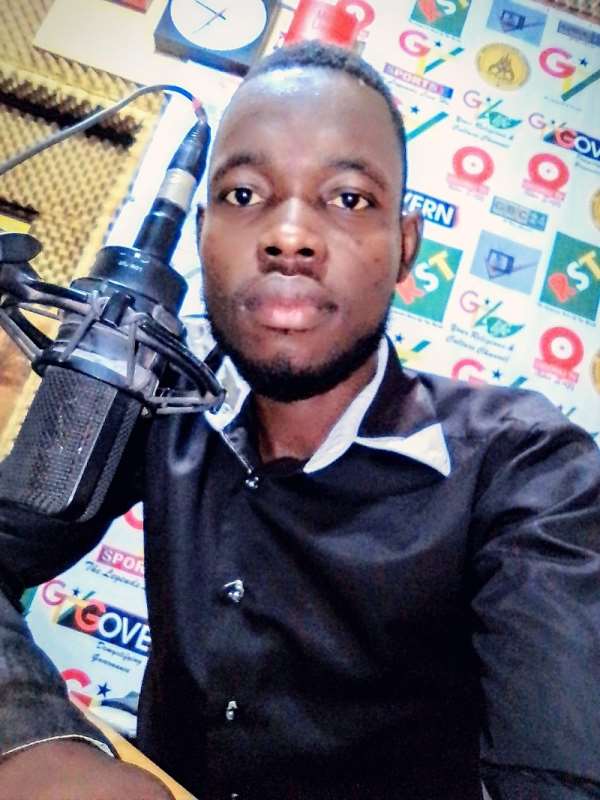 Whiles growing up, you may have listened to the story of the Shea tree, the wild cherry and the grass.
Once these three were neighbours and friends.
One day, the Shea tree fell extremely ill and called out to his friends for help. The wild cherry and the grass turned a deaf ear to the numerous pleas of their friend.
The Shea tree eventually died as a result of the sickness.
One day, wood cutters chanced on the dead Shea tree and immediately axed it into pieces to be carried home for firewood.
But then, they realised the need to tie the wood but had no ropes.
They looked around and the wild cherry was there.
They immediately cut it and used it as ropes to tie the wood.
Then again, they needed a headpad.
The grass was also not far. They cut the grass and used it as headpads to carry their booty home.
The cherry tree and the grass had forgotten that the demise of their neighbour and friend could cause them their lives too, and so left the Shea tree to fight its own battle.
The end was sad.
This is what I'm trying to say.
China was bleeding and the whole world was looking unconcerned.
China was left to fight it's own battle.
In those trying times of China, the whole world mocked, chastised, cursed etc. the Chinese when they were supposed to support, empathise and sympathise with them.
Funny videos and memes were created about the unfortunate happening.
People asserted the Chinese are being punished for their sins and so it served them right.
The whole world was comfortable because they were free from the virus after all. And that was the stumbling point of the World.
The world perhaps wouldn't be in this crisis if it had extenteded a helping hand to it's brother China.
The collective strength of the world could kill the virus before it gained grounds.
So those who felt China was suffering because of it's sins, I ask. Are you better than China now? And who is the sinner now if we should go by the assertion.
You must have seen a joke about the virus on the walls of some of your friends.
Visit their walls today. They are those screaming at the top of their lungs "LOCKDOWN...LOCKDOWN...LOCKDOWN...."
Quite funny!
Dagombas have an old adage that, "the wound of another person is not painful".
It's only the fool who laughs at the news that the market is on fire.
I feel this is Allah's own way of healing us from our "YOUR MATTER IS NOT MY CONCERN" attitude.
In all things, remember HUMANITY comes first before any other relationship.
In this trying times, I will urge everyone to PRAY and STAY SAFE.
WE MUST LIVE TO TELL THE TALES OF HOW WE SURVIVED THE WW III.
© Bawa Sulemana Wunpini
National Service Person
Ghana Broadcasting Corporation - Tamale.