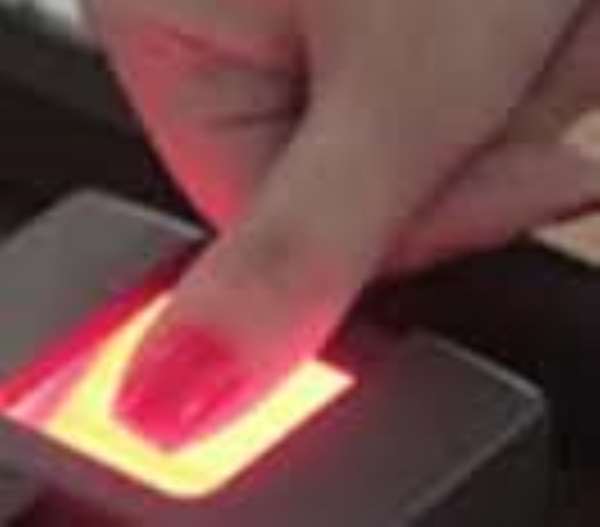 With the adverse suffering mounted on the necks of the good people of Ghana by those few but bad people at the heads of affairs, Ghanaians are not to waste time on those politicians who will entice them with useless gifts to vote for any party.
2020 elections is just near and Ghanaians must be vigilant not to exchange their votes for food. For years now what some of us have witnessed is that many hungry Ghanaians turn to sell their votes at a price determined by their buyers just to satisfy an immediate need. Elections year is at hand and this uneconomical attitude will not be tolerated.
Permit me to help you revisit the taste of the precious gifts you received from those politicians in exchange for your power, and whether it has made a substantial change in your life and the nation at last. Has it? Permit me therefore to ask you these few questions:
Do you still have the bag of rice those party members gave you four years ago?
Are you still frying your stuffs with that oil they handed to you?
How useful is that piece of clothes they gave you today?
How much of that tiny money they handed you is left?
How long are you going to continue to drive that pickup (car) they gave you?
How long are you going to sell your conscience?
For how long are you going weep over your bad conditions after selling your conscience?
Don't you think Ghana and Ghanaians deserve a better life than what you're witnessing?
For how long do you desire to stay in darkness? Don't you prefer light to…?
Do you think the fate of Ghana deserves better than is being directed?
If so then…
You dare not exchange your vote for food in the upcoming presidential elections 2020. If you dare do so you do it at your own fate.
Are you not tired of the way your life has turn into? Let us all close the doors to our kitchen to any politician who will try to buy our political power with gifts. Let us remember that flowers are nice in the morning but evening comes and they look disgusting. You dare not exchange your votes for Food.
From the pen of Emmanuel Graham Nyameke.