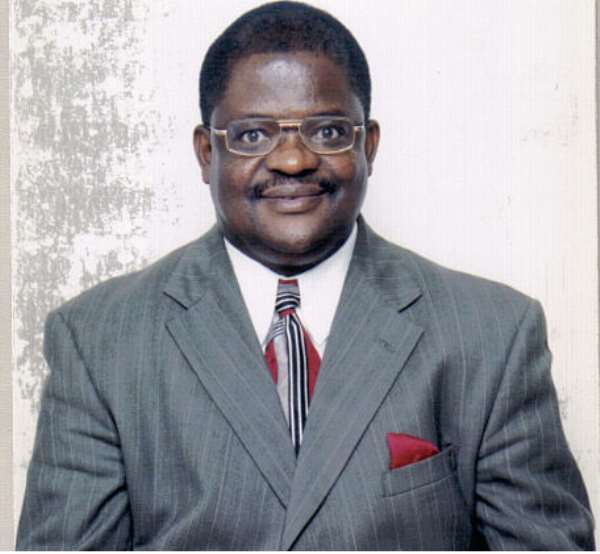 Prayer is a key which unlocks the blessings of the day and locks up the dangers of the night (Anonymous)
Prayer is laying hold of God's willingness.
HONESTY & INTEGRITY
A story about the Christian businessman in Nashville who was invited to speak at a local church. He chose for his text "Thou shall not steal," The next morning, he boarded a city bus and was given a dime too much for a balance. After counting he went to the driver and told him you gave me a dime more. The driver said, a dime more yes I know. I was watching you through my mirror when you were counting. He said, I intentionally did that. You see, I was in the church yesterday when you spoke about Thou shall not steal. As Christians, people are watching us "Count the change"—and so is God.
Uphold me in the common strife, Give me the grace to work and plan; And in the marketplace of life, Lord, help me be an honest man (Anonymous).
No one knows of your honesty unless you give out some samples (Our Daily Bread), 1991).
SIN COSTS US MORE
Sin's pleasures have such great appeal. They always look like bargains rare; But seldom do we clearly see the hidden cost that we must bear.
Sin adds to your trouble, subtracts from your energy, and multiplies to your difficulties (Our Daily Bread, January 11, 1991).
SUFFERING
There's no better way to identify with Jesus—to be like Him and to know Him—than to gain initiation into the fellowship of His sufferings.
When we suffer, we realize we are not handling theological ideas, we are rather being handled by a Person—the warm and intimate Person of the Lord Jesus Christ. It is only in the fellowship of suffering will we know Jesus Christ. We identify with Him at the deepest point of His deepest humiliation. The cross, symbol of His greatest suffering becomes our personal touch-point with the Lord of the universe (Anonymous).
THE NECESSITY OF PRAYER
As Paul Rees expressed it, "Nothing lies outside the reach of prayer, except that which lies outside the will of God."
Prayer is pivotal for the believer. We will be better or worse as we pray more or less.
In prayer, our weakness is linked to the Almighty, our ignorance to God's wisdom, and our finite self to the infinite God. Prayer is the intimate companion of consecration (Portraits of Perseverance).
ANGER
Someone has said that anger is one word short of danger.