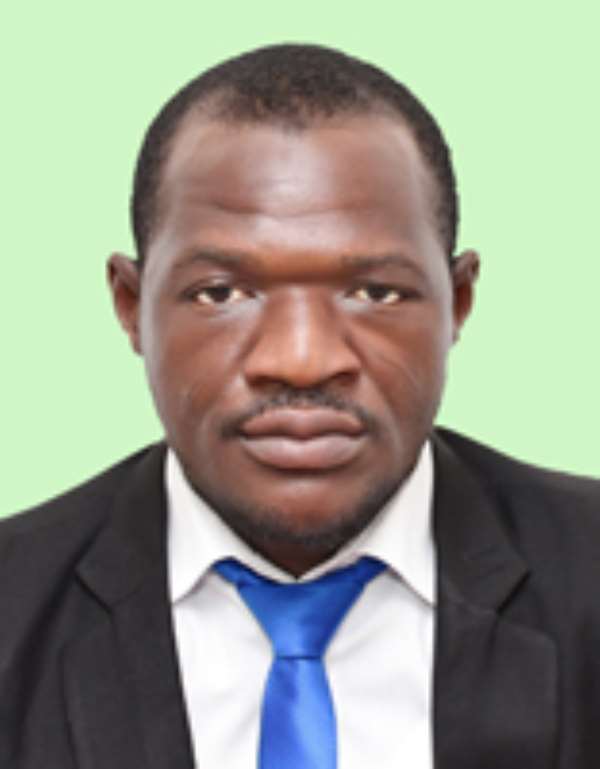 Peter Suaka
They will not stop at the scandals. They will not stop at cannibalizing and appropriating Ghana's resources but her History too. After scraping 1st July as Republic holiday and amending 21st September Founder's day to Nkrumah's Memorial day, what they impose on Ghanaians is the 7th January as Constitution day and 4th August as Founding Fathers Day- Founders' Day!
We are told that because Yesterday 4th August fell on Sunday, today's 5th August has been declared a public holiday. One thing is certain; these selfish distortions of Ghana's history will not survive beyond 2020! The UGCC did not survive yesterday and will not survive day. Its founders therefore do not deserve any projection beyond where they currently occupy in the history books of this country.
The clandestine agenda of Nana Addo as President becomes clearer day by day as time pass by His agenda is to deepen the very pale legacy of his father and the Danquah Busiah tradition into disproportions.
This is not public service. This is family service. As sad as it is, he continuously surreptitiously pushes this agenda at every material opportunity.
I am sure University if Ghana would have been called "Danquah University of Ghana" by now if propositions for the change were not met with stiff résistance from well meaning Ghanaians.
The continuance in mutilation of the history of this Country and the incessant push of this ulterior agenda by the president and this government was repeated in the Review of the Basic School Curriculum in which some unmerited projections have been attributed to this same JB Danquah, raising lots of questions.
Well, typical of the regular Ghanaian, this will not bring food to our tables, so let's forget it. But I remind you of that important statement by the Spanish-America philosopher George Santayana, in which he states that, "Those who cannot remember their past are condemned to repeat it." When we lose these important fundamentals of our history as a state, it affects the very existence of the soul and spirit of our country and confuses the youth.
Who do we learn from? Who do we believe in? Who's conduct do we hail and celebrate and must emulate? What do we stand for? What is that name that encapsulates the struggle and history of Ghana to the world?? What is that name that should resonate with every Ghanaian as the embodiment of the character of a Ghanaian? May the youth of this country refuse to be confused by this unusual desperation and selfishness being perpetrated on us.
May Ghanaians find a reason to choose the path of restoring these important historical fundamentals of our country in the next general elections. Until then, let's resist all efforts at distorting the history of Ghana.
#protectourhistory!!