Upper West Region Police places suggestion Boxes at Vantage points.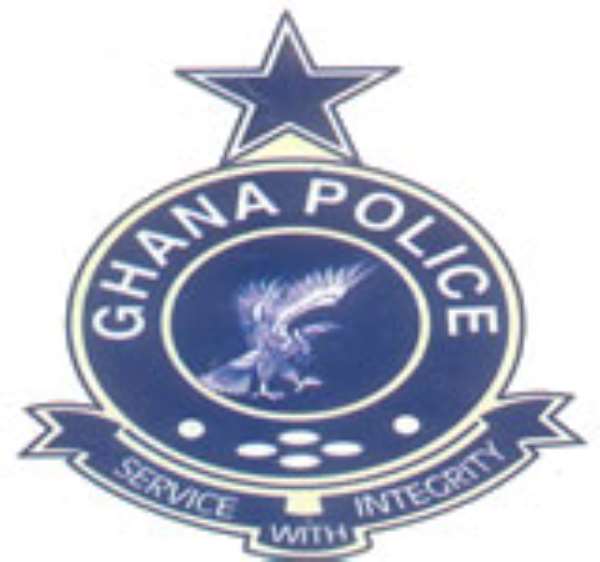 Wa, Dec. 8, GNA - The Upper West Regional Command of Ghana Police Service has placed suggestions boxes at vantage points of the Wa Municipality to allow the public to drop in their concerns and suggestions that would enable them to work effectively.
The boxes, which were donated by the Regional Secretariat of Ghana Private Transport Union (GPRTU) have been placed at the market, GPRTU main station, the Motor Traffic and Transport Unit (MTTU) offices and other vantage points for the public to share their views and opinions on policing in the Region.
Mr George Ankobil, Regional Police Commander, announced this when he received two of such boxes from Mr Nuhu Mahama, Regional Industrial Relations Officer of GPRTU at Wa on Wednesday.
He said the placement of boxes at those points was aimed at giving the public a voice on policing in the Region since they were working as a human institution and, therefore, could not assess their performance all alone.
He said the boxes would be opened regularly so as to address the concerns and criticisms of the public. The Regional Commander also presented prizes to 20 individuals and schools that participated in radio quiz and debate competitions and urged them to be ambassadors of change in road traffic rules and regulations.
Mr Mahama appealed to the public to send constructive criticisms in the Police suggestion boxes rather than just lambasting them. " Whatever suggestions you put in should be useful to the society and not to be used to attack personalities in the Police service". During the weeklong road safety programme, members held a public forum, radio quiz and debate programmes and organised outreach programmes at Nadowli, Jirapa and Wechiau, launched the campaign at Babile in the Lawra District and visited accident victims at the Wa Regional Hospital. They also donated food items worth 400,000 cedis to the patients at the Hospital.