Chief urges citizens abroad to help accelerate investment drive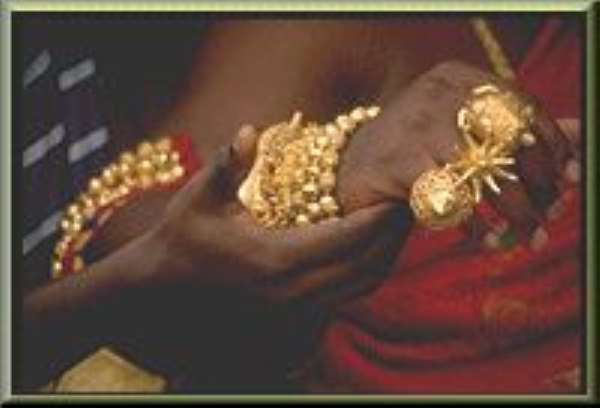 Ekumfi-Dunkwa (C/R), Nov 08, GNA - Nana Kwesi Amoa V, the chief of Ekumfi-Dunkwa, has urged Ghanaians resident abroad to support the government's investment drive by encouraging investors to invest in the country.
He said the Ekumfi-Dunkwa area, in particular, abounds in pineapple and needed investors to help in agro-processing.
Nana Amoa made the call at the installation of Mr Isaac B. Annan, a citizen of the town who is domiciled in the U.S. as the 'Omankrado' of the town on Saturday under the stool name Nana Segu I.
Nana Segu, aged 65, who holds a Bachelor's degree in education from the University of Ghana, Legon, is a Mortgage Consultant and Executive Director of Land Mark Health Care Agency in the US.
He thanked the elders of the town for the honour done him and pledged to help improve socio-economic conditions in the town and called for the support of the people, particularly the youth, to enable him to perform satisfactorily.