BoG Says 37 Savings And Loans Companies Are Licensed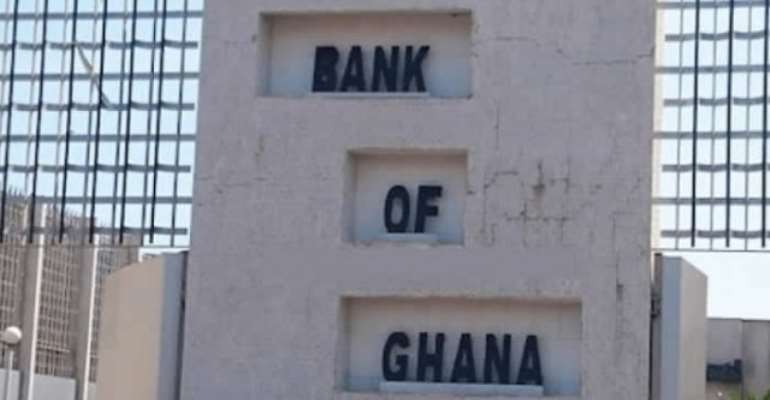 The Bank of Ghana has put the number of licensed Savings and Loans Companies in the country at 37.
This was contained in an official list of Licensed Specialized Deposit-Taking Institutions (SDIs) in the country issued by the Bank of Ghana.
The list shows that there are 22 finance houses, two leasing firms and two finance and leasing firms that are also licensed to operate.
It is not clear for now what might have influenced this publication, especially at a time that the BoG is considering closing down those that are said to be in financial crisis.
Click here to check out the list