Nigerian e-mail fraudster jailed 4-yrs in U.S.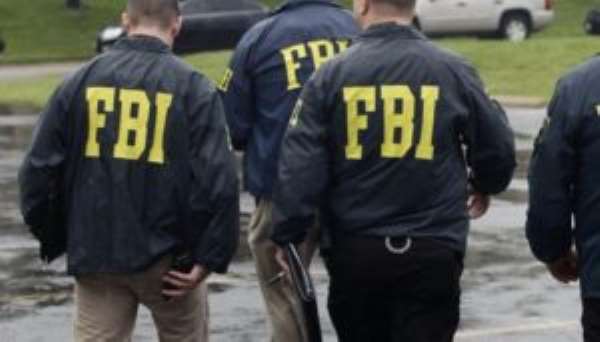 Emeka Ndukwu, 46, a Nigerian-American based in Maryland, has been sentenced to four years in prison for engaging in business e-mail scheme and conspiring to launder more than $900,000 proceeds of scams.
The Federal Bureau of Investigation (FBI), in a statement, said Ndukwu tricked seven companies in the United States and abroad into wiring more than $900,000 into accounts controlled by various co-conspirators.
"A co-defendant, Chuka Mbonu, 33, of Nigeria, remains at large," the U.S. authorities said.
FBI said: "Ndukwu, a dual citizen of the United States and Nigeria, pleaded guilty in April 2018 in the U.S. District Court for the District of Columbia to one count of money laundering conspiracy.
"He was sentenced by the Honourable Timothy J. Kelly. Following his prison term, he will be placed on three years of supervised release.
"The judge also ordered Ndukwu to pay $791,870 in restitution to the companies. Additionally, Judge Kelly ordered Ndukwu to forfeit a 2014 Mercedes-Benz GL450 and to pay a forfeiture money judgment in the amount of $429,848, representing the share of the criminal proceeds that Ndukwu personally obtained".
According to documents filed at the time of the plea, Ndukwu participated in an ongoing conspiracy from 2013 through 2017 to receive and launder the proceeds of various cyber frauds, primarily arising from business e-mail ("BEC") compromise schemes.
In a typical BEC scheme, a co-conspirator tricks a company into transferring large sums of money into accounts controlled by others participating in the scheme.
Credit: vanguardngr.com