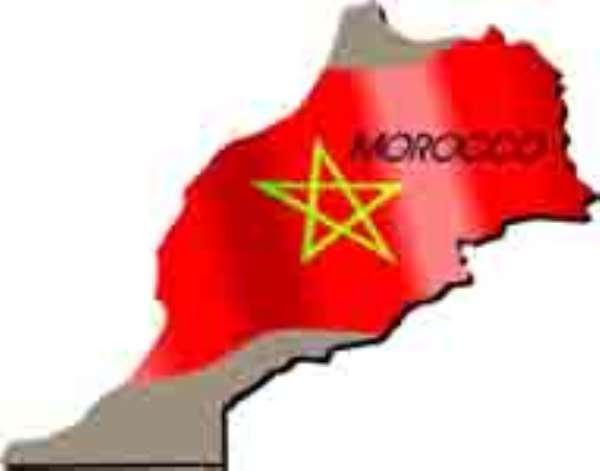 Another Serious Deadly Deportation The Ghana embassy here in Rabat (Morocco) why are you so wicked?
You does nothing to your ghanaians here in morocco, dont you know is for the sake of ghanaian resident heres in morocco both legal and illegal immigrants thats why you are also here to represent us here in morocco.
The 17th september 2005, respectively the moroccans authorities here arrested and deported black africans to the boarder between morocco and algeria, Mr ambassador dont you know ghanaians are involve and some are legal residents here in morocco? What are you doing about this? Its enough please act for its our tax payers money that is been used to finance you and your family.
Mr President for how long will you sit down unconcern till your childreen cry for your help, Ghanaians here in morocco are calling for your help now,please dont forget we voted you into power to not only look to the welfare of ghanaians alone in ghana but also to us in the diaspora, Act now Mr President.