Ignatius Arthur Is The New Treasurer For NPP-PA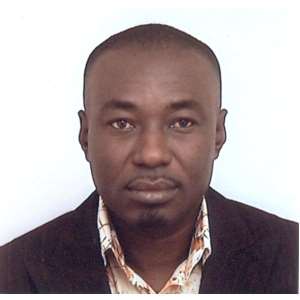 Ignatius Arthur: An astute Banker and Business strategist worked with financial institutions (Banks) and airline business environments within various capacities in Ghana. He is a partner of Superior Premium Investments.
He holds CEMBA, BA (ACCT), ACAMS etc.
He is a resident of Pennsylvania, USA, he was the acting General Secretary for the NPP PA, but decided to opt for the Treasurer position where his talent could be utilized most.