Nkrumah's 1963 Marine Drive Project Back To Life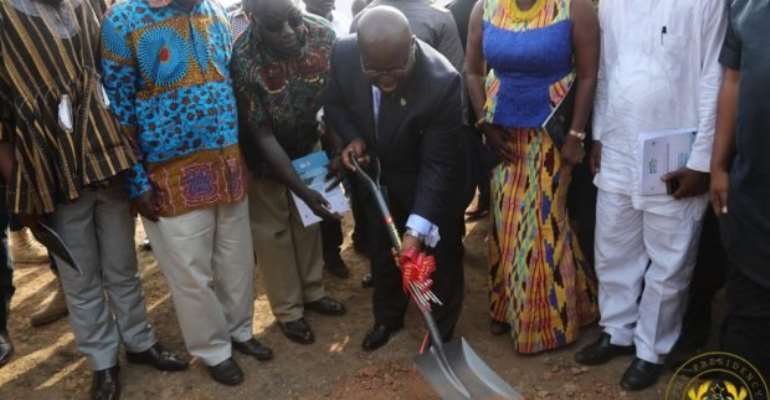 President Nana Addo Dankwa Akufo-Addo has cut the sod for the development of a 241 acre Accra coastlines into a multi-billion dollar tourism enclave.
The $1.2billion Marine Drive project is expected to create 150,000 direct and indirect jobs by completion date in 2027.
It was first conceived by Ghana's first president Kwame Nkrumah in 1963, but it only received verbal commitments from previous regimes after him.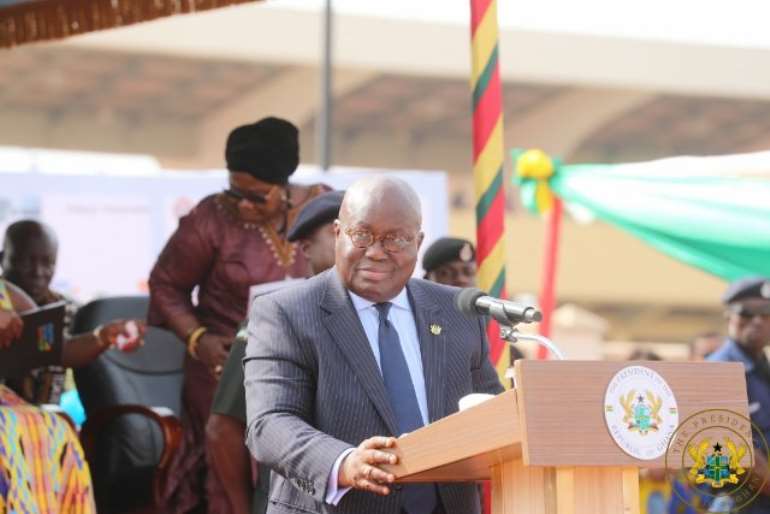 But showing commitment to utilizing the country's territorial space, the president said he will execute the project to create jobs and drive development.
When completed, the Marine Drive will have facilities such as boardwalk, hotels, shopping mall, restaurant, park, landing site and a 3,000-seater concert hall.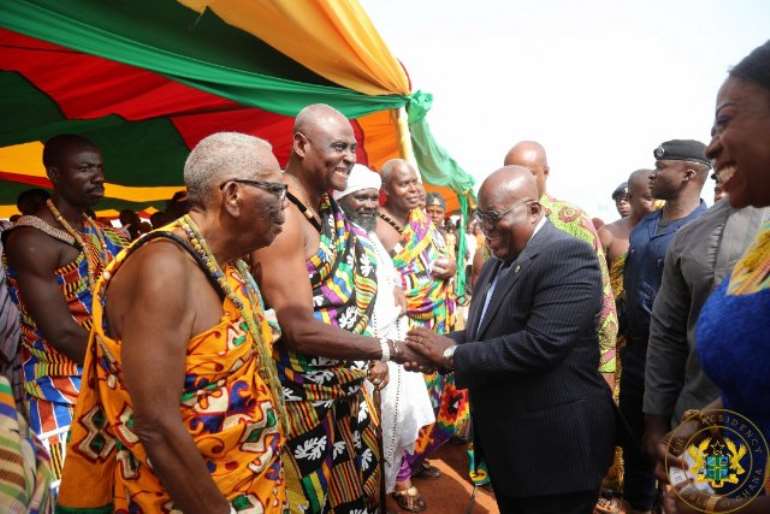 Late Jake Obetsebi-Lamptey who was the Tourism Minister between 2002 and 2005 got the design for the project done.
But Cabinet's approval for the project was secured by immediate past Tourism Minister Elizabeth Ofosu-Adjare and the Executive Instrument was issued for the acquisition of the land.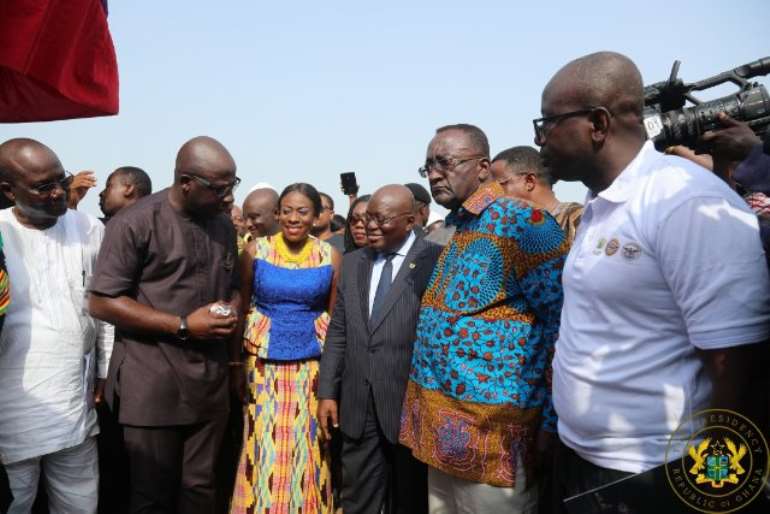 The vision to modernize the "entire beach front" had been 60 years in the making but the governing New Patriotic Party (NPP) has given life to it by cutting sod for construction works to begin.
"Countries all over the world have made good use of their beach fronts and they are raking in considerable revenue. We intend to go down that path," president Akufo-Addo said.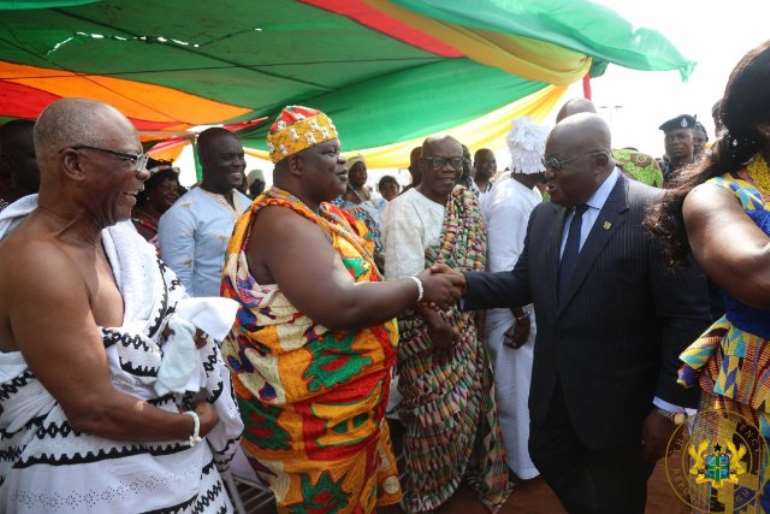 Although he acknowledged the contributions of his predecessors, the president said his government is committed to "beginning this project" to aggressively give the tourism industry a facelift.
Tourism Minister, Catherine Afeku told Joy News the sod cutting indicates the government is "ready and we mean business."
He said the start of construction works is a testament to the relationship she has built with custodians of the land such as the chiefs and opinion leaders.
"As MP I have been to the grassroots," she added.
Story by Ghana | Myjoyonline.com | Austin Brakopowers | M: [email protected] | Instagram: @realbrakopowers