Cement Manufacturers Unhappy With GRA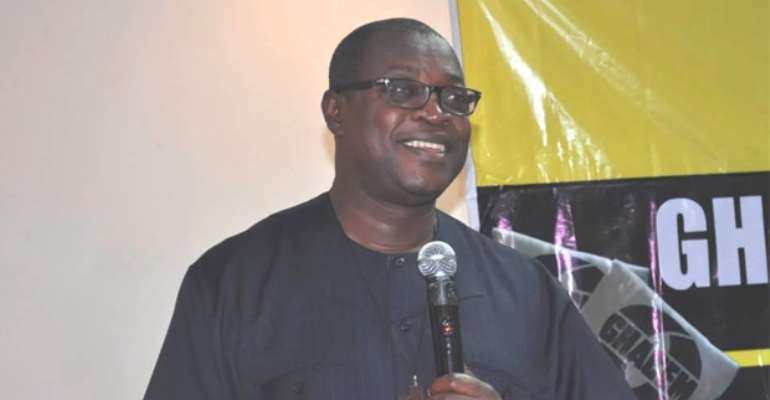 Cement manufacturing companies have expressed dissatisfaction with the valuation cost of clinker by the Customs Division of Ghana Revenue Authority (GRA).
Chairman of the Cement Manufacturers Association of Ghana, George Dawson-Ahmoah, said several petitions have been forwarded since March 2017 with all relevant documentation and evidence to show that the current custom's valuation of $44.00 per ton was far above the current international pricing of about $34 per ton.
He said the huge difference has had adverse effect on the production of cement, as clinker constitutes about 80 percent of the raw material used in the production of cement.
He expressed appreciation with efforts by the acting commissioner of customs to deal with the matter, but bemoaned the undue delay that has characterized the work of the committee investigating the petition.
"This attitude is very injurious to the local industry," he said.
The Association has therefore given ultimatum to customs to come out with a firm decision to review the valuation cost of clinker to save the local cement industry from collapse.
Dr. Dawson-Ahmoah appealed to the Ag Commissioner to, as a matter of urgency, intervene in the matter, stressing that the unfavorable economic environment has made business in Ghana difficult, as the cement industry and other local established industries are already struggling with the high cost of production, energy and various taxes.
Touching on the importation of bagged cement into the country, he said various unfair trade practices have characterized the trade and pray that the Ghana international Trade Commission comes into force to check the "injurious trade practices."