19 June 2017
|
Press Release
Noble Law Group Congratulates Chief Justice Sophia Akuffo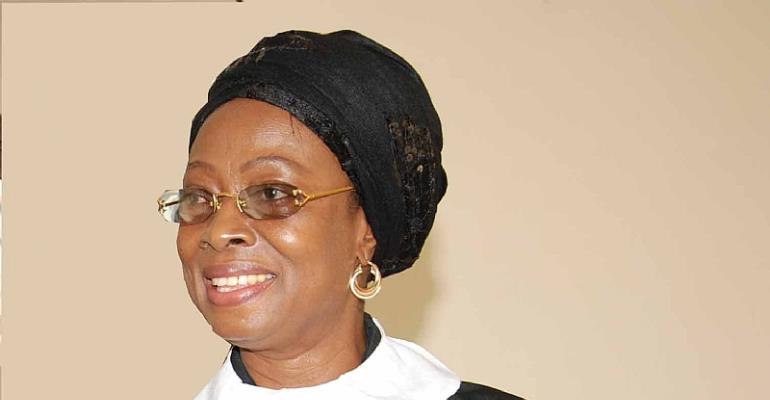 Today, Ghana celebrates the swearing in of a new Chief Justice of the Supreme Court of Ghana. She is the Republic's second female Chief Justice, following the outgone Georgina Wood CJ (Mrs).
Noble Law Group wishes to congratulate Her Ladyship Sophia A.B. Akuffo on her appointment and confirmation as the Chief Justice of the Supreme Court of the Republic of Ghana.
Her Ladyship has served on the Bench with distinction and her intellect has gained resounding respect; from her contributions to the law in Ghana as well as from her time serving on the Governing Committee of the Commonwealth Judicial Education Institute,the Alternative Dispute Resolution Task Force, and the African Court on Human and Peoples' Rights.
Noble Law Group looks forward to working with Her Ladyship Sophia Akuffo C.J. on new and existing initiatives to reform and improve the delivery of justice in Ghana.
The Group is confident that under the steady hand of Her Ladyship, the judiciary will continue to benefit from strong, competent and effective leadership. Congratulations to you, Chief Justice Akuffo.
Signed,
The Members of Noble Law Group