Fidelity Bank Records Highest Positive Image - IAMMIA-Africa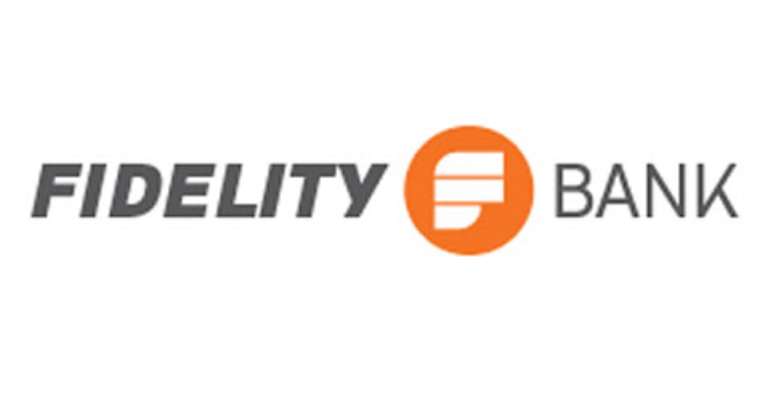 The largest privately-owned Ghanaian Bank, Fidelity Bank recorded the highest positive issues projections across the traditional media in the first quarter of 2017. It recorded 540 positive issues out of the total 5261 issues recorded in the Ghanaian Banking Sector followed by competitors such as Ecobank which had 470 positive issues and Access Bank 388 positive issues emerging in the second and third positions respectively.
This was contained in a statement signed and issued by Dr. Messan Mawugbe, Executive Director of Institute of Africa Media Monitoring Intelligence and Advocacy (IAMMIA-Africa), a leading media research NGO in its recent Image Sentiment Ratings Index.
The statement explained that, the image sentiments ratings basically measures the nature and impact of the various news stories that were reported in the media about the Banking Sector.
The statement revealed that, GCB and Stanbic Bank recorded the highest negative issues projections in the first quarter of 2017 with 24 and 26 negative issues respectively. "the negative issues recorded by GCB was in relation to corporate allegations leveled against GCB whilst the Stanbic Bank negative issue was in relations to the bank`s staff duping customers to the tune of GHC900, 000" Dr. Mawugbe explained in the statement.
The statement pointed out that, in terms of medium coverage projection of news stories per bank, StanChart Bank recorded the highest (16) stories projections with a media reach of 48 in the first quarter of 2017. Stanbic Bank and GCB emerged second and third with 12 and 11 news stories respectively.
Dr. Messan Mawugbe in the statement further explained that, the research is necessary because sentiment ratings of all banks in Ghana has intrinsic direct impact on their brands as most customers in recent times tend to attach personality characteristics to them. Analysts at IAMMIA-AFRICA encourages banks to attach critical importance to their brand-health strategies by employing the efforts of strategic communication and monitoring intelligence.