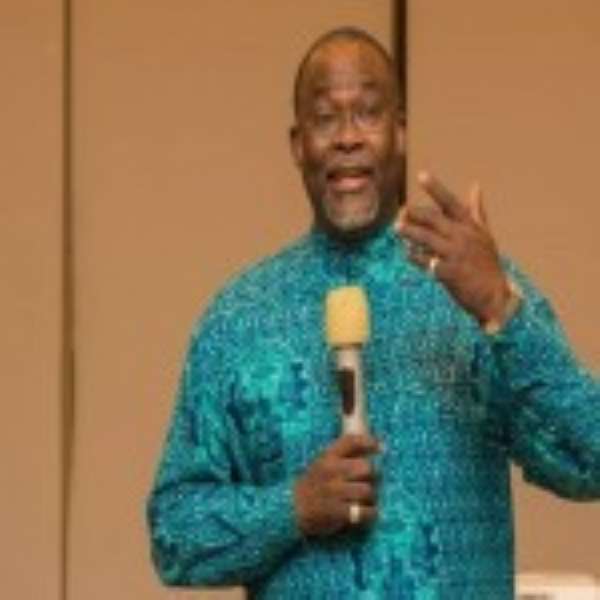 More Chinese firms are preparing to relocate to Ghana as a result of the slowdown in economic activities in that country.
China has described Ghana as its largest import supplier currently and should the influx of Chinese companies take place soon, Ghana's manufacturing sector should prepare to take advantage of the situation to meet the possible shortfall in Chinese imports.
However, the Association of Ghana Industries (AGI) said Ghanaian industries do not have the production capacity to accomplish this.
According to Dr Ekwow Spio-Garbrah, Trade & Industry Minister, who disclosed this, government was considering the best means to benefit from the slump.
He explained that the Chinese themselves have decided to relocate some of their businesses to Ghana.
"So we've actually written to our ministry to prepare to receive them. And later this year, we are going to have a Ghana – China Investment Forum. There are lots of Chinese companies here who have larger delegations coming from China to do match-making and counter-parting to their colleagues. Our circumstances also permit this. We are going to send Ghanaian delegations sometime to China for business forums there as well."
Uncountable number
.
He said: "Tens of thousands of Chinese companies need to relocate quickly based on their own economic circumstances for a number of reasons, for example labour cost and other things. Ghana has now become competitive. Africa has also become competitive. The raw materials are here anyway closer to us so if they can bring their technology and their capital, to add value to the raw materials.  It makes economic sense to them and we are happy to accommodate other Chinese companies as long as they come in and they obey our laws, they do not go into 'galamsey' and other kinds of illegal activities."
Apprehension
Already, some Chinese nationals living in Ghana have bad reputation since a lot of illegal gold mining, also known as 'galamsey' with its attendant pollution of water bodies in the country have been attributed to them.
By Samuel Boadi