366 NUGGETS FROM SCRIPTURES presents a daily year round exploration of several Scriptures from the Holy Bible. It contains valuable spiritual tenets that will enable you to understand many Bible verses and effectively apply them in your daily life for consistent successes throughout the year. It is easy to read, meditate, memorize, recollect and apply to your daily life.
The book is written to teach, correct, equip and inspire you to live a well-fulfilled life. It encompasses several topics including hope, faith, love, prayer, praise, thanksgiving, anxiety, obedience, service and success. It will help you to develop a closer relationship with God which will consequently enable you to have a great impact on your generation.
ABOUT THE AUTHOR
Kwadwo Osei Appiah-Kubi has been a youth leader for 10 years with a great deal of experience in organizing youth conferences, teaching and giving motivational talks to the youth. He is currently the vice president of the Young Adults' Ministry of Resurrection Power & Living Bread Ministries International, New York, and also a Sunday school teacher. He is a contributor to The Throne Devotional Guide.
From experience, Kwadwo believes that we can be guaranteed of constant, unceasing, year-round successes from God's Word if we are committed to reading, meditating and applying the Word daily. His passion is to add value to the lives of people through motivation based on God's Word so they can realize their purpose and pursue it in order to have a fulfilling life.
He is a physiotherapist by profession with a BSc. and MSc. from the University of Ghana and Cardiff University (UK), respectively. He is a lecturer of the School of Biomedical and Allied Health, University of Ghana. He also has a Dip. in Christian Counselling from International Theological Seminary, Ghana. Currently, he is pursuing a PhD degree from Temple University (US) and lives in New York with his lovely wife, Agnes and two sons, Jehozadak and Jeremiah.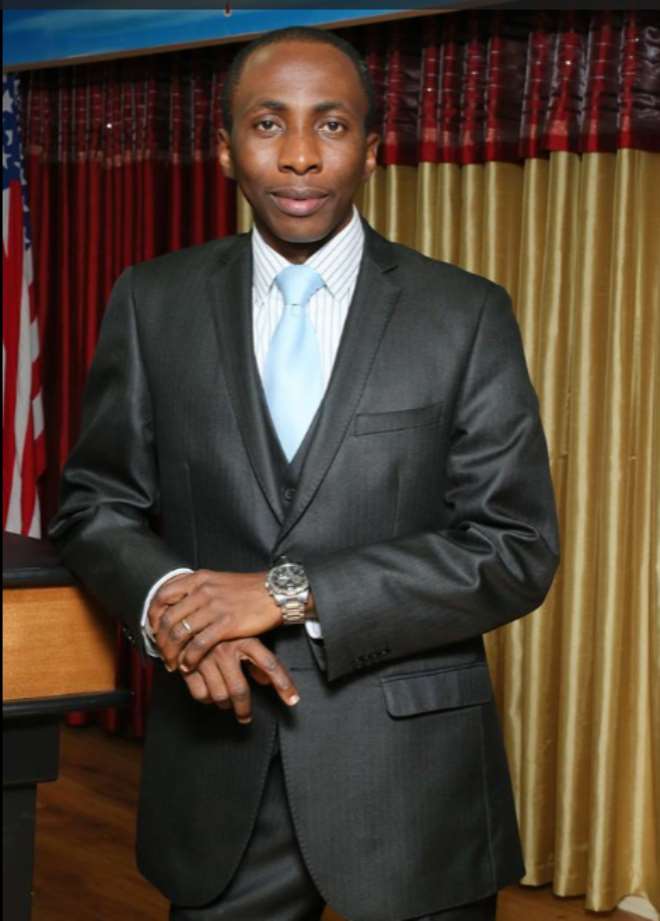 2016-01-22 080536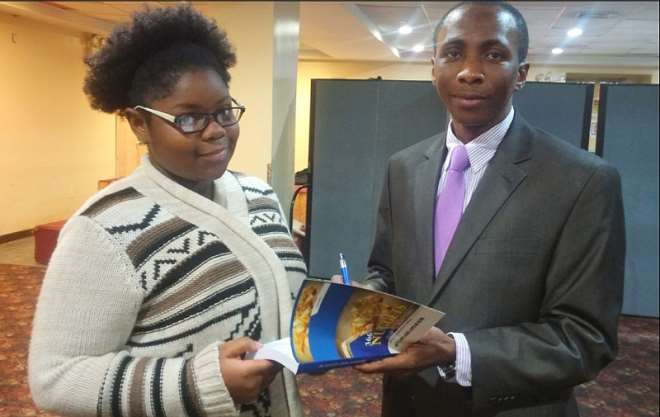 2016-01-22 080603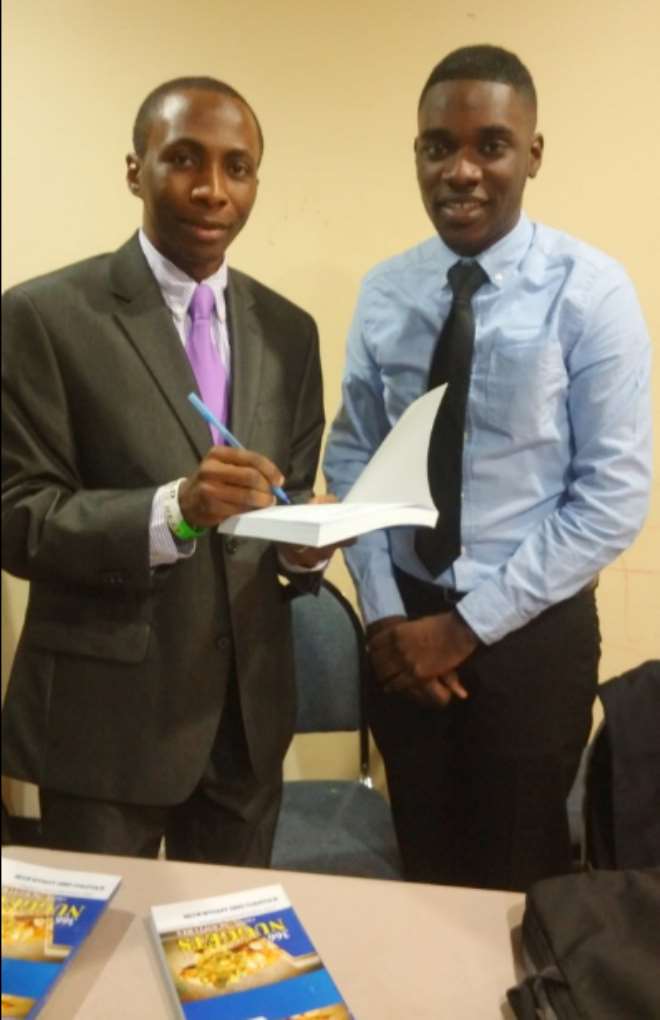 2016-01-22 080624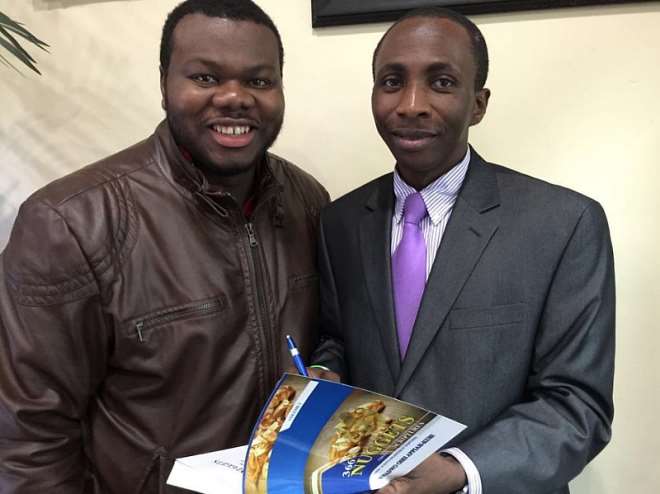 2016-01-22 080656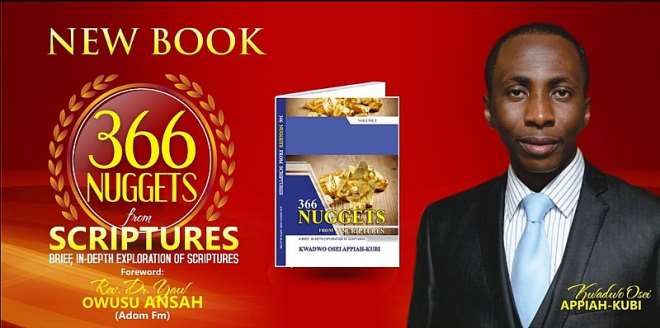 2016-01-22 080834