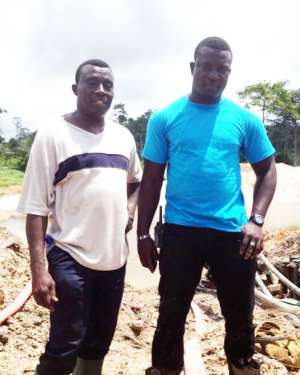 Fred And His Father, George Yeboah
The master minded high level fraud by a family of Ghanaian fraudsters based in Sunyani and Kumasi have taken a new twist with the fraudsters led by Frederick Kwadwo Yeboah and his brother Joseph Yeboah selling out most of equipments belonging to the victim, Madam Dagmar.
As the fraudster, family Yeboah, told the victim, they bought all sort of machines for the money she sent.
This machines including Excavators, Tractors, Earth Moving Machines, Truck vehicles and Pick Up could not be found by the victim of fraud, Madam Dagmar.
She couldn't detect any machines within the past months after being in Ghana to check the fields where the machinessuppose to be, and also talking to people who know the Yeboah's very well.
Some people, so-called friends, told her that the Yeboah's had been renting out machines like excavators, but had soldsecretly all of them.
Besides Frederick Kwadwo Yeboah is still driving the pick-up Tacoma.
What is more, the fraudsters have changed telephone numbers and have also changed their identities on other social networks like Facebook and WhatsApp.
This has made it very difficult to track them down.
Their modus operandi is to make their activities untraceable by disguising themselves and sometimes posing as females and also as gay sex partners.
Reports also indicates that the Ghana police officials handling the case have also not been forthcoming with the necessary information in recent times to enable the Victim marshal tactics to reclaim her money.
This reporter of ModernGhana can authoritatively report that Fraudsters are walking about and have even gathered moremomentum to continue their stinky deals online.
The offended victim Madam Dagmar is on a heavy chase to reclaim her funds no matter how long it takes and has thus vowed never to give up.
"I want all the Yeboah's to know that no matter how long it takes me, I am going to fight on until they pay my money back. Surely, they have sold all the equipments and cars which are my property as they said when asking for me to send the money and I want to assure them that they will never get away with it", Madam Dagmar told ModernGhana.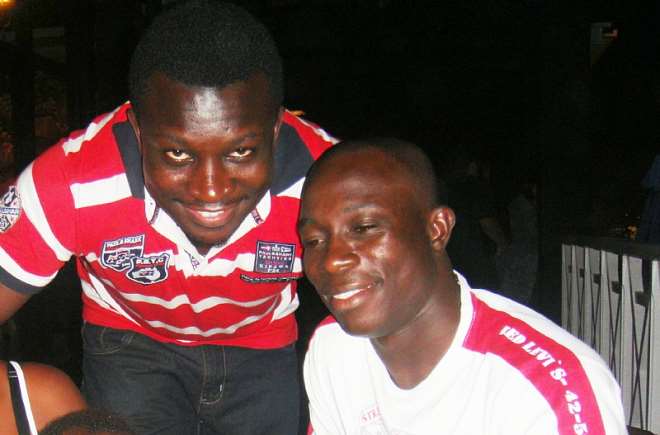 FRED + RICHARD YEBOAH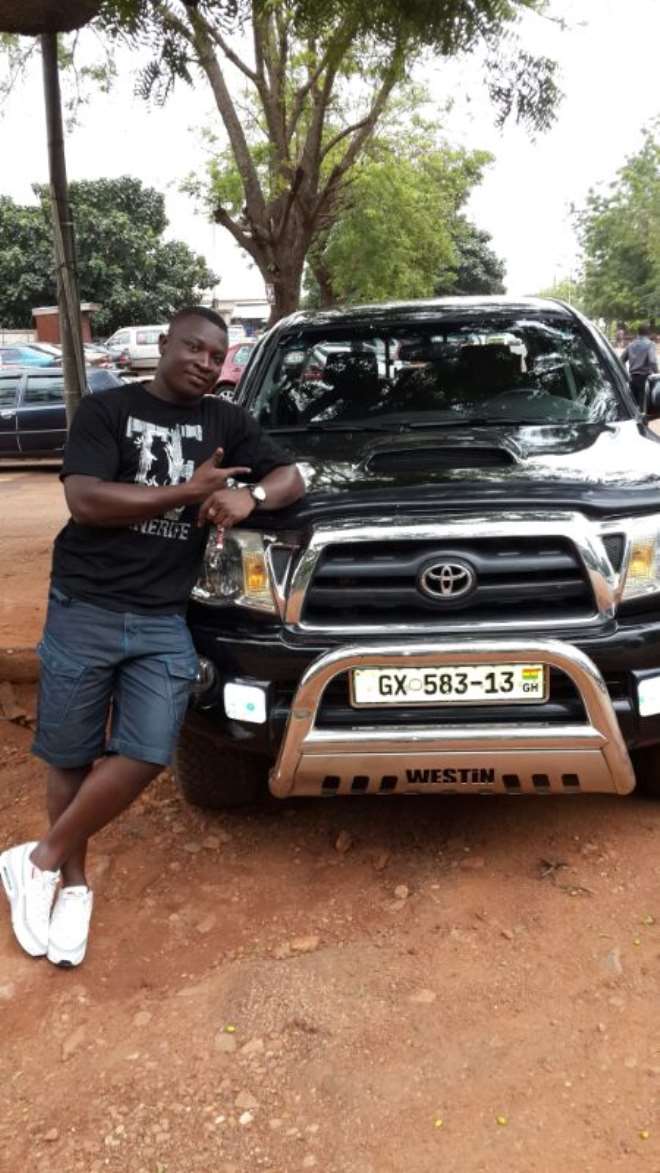 FRED YEBOAH AND MY CAR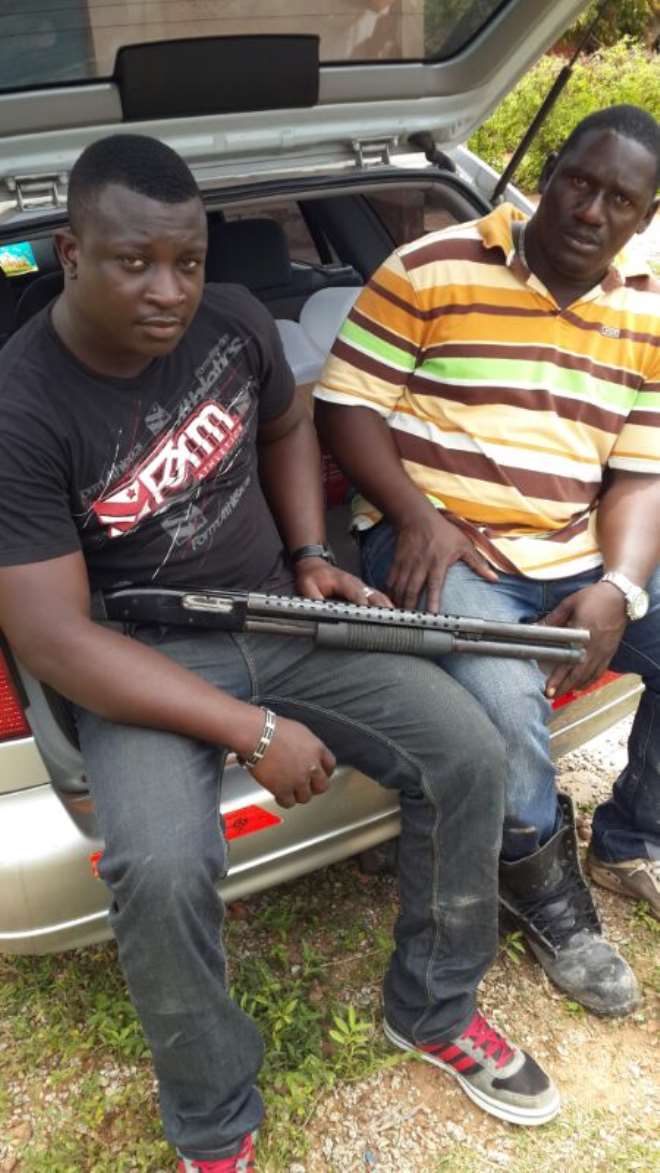 FRED YEBOAH WITH A WEAPON + STEVEN NOI, CALLED BODY