Uganda requests extradition of fugitive rebel chief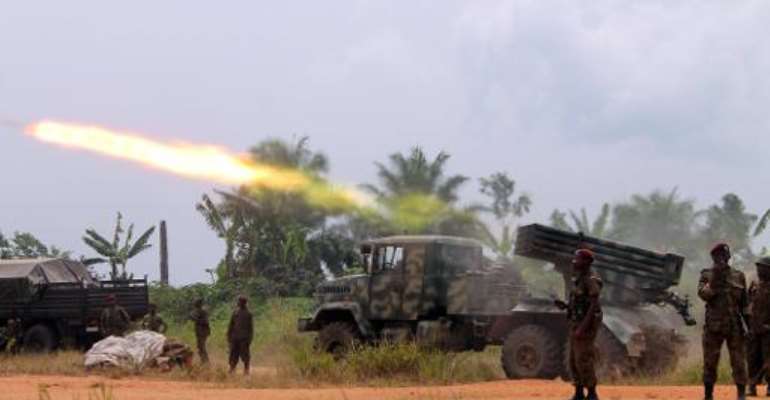 Kampala (AFP) - Uganda has requested the extradition of a rebel leader with alleged links to Al-Qaeda arrested in Tanzania, police said Wednesday, after saying they had confirmed his identity.
Officials said last month that Jamil Mukulu, leader of the Allied Democratic Forces (ADF) was being held in Tanzania but that they were awaiting formal confirmation of his identity from Interpol.
Ugandan police spokesman, Fred Enanga, told AFP that Interpol had said there was "no doubt" the prisoner was Mukulu.
"After receiving the confirmation, we have sent officers to Tanzania who are working with their counterparts to have him extradited," he said, adding they hoped to receive him by next week.
The ADF is a Ugandan Islamic militia based in neighbouring Democratic Republic of Congo.
Mukulu, believed to be 51, is wanted in Uganda for a range of crimes including terrorism and murder.
The international police agency Interpol has issued a warrant for his arrest at Uganda's request.
The ADF emerged in the mid-1990s in response to a crackdown against the Salafist Tabliq sect and is believed to have had the support of President Omar al-Bashir's government in Sudan.
Under Mukulu's leadership the group moved to eastern DR Congo in 1995 where it has been based ever since.
The United States listed the ADF as a terrorist organisation in 2001, and Uganda's government accuses it of links to Somalia's Shebab and to Al-Qaeda.