Rotary clubs Ghana donates to MOH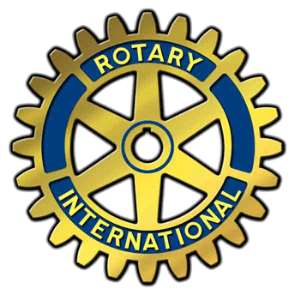 Accra, Feb 10, GNA - The Rotary Clubs Ghana, on Monday donated hospital items worth GH₵ 26,000 to the Ministry of Health to help in the fight against Ebola and cholera prevention in the country.
The items include 20 cartons of disposable gloves, 20 cartons of ORS and 30 units four-fold privacy screen, to be distributed among health centres to fight the diseases.
Mr Maurice Edorh, District 9102 Governor, handing over the equipment to the Ministry, said the donation was part of the continued commitment to humanitarian service and support of the efforts of the MOH and Ghana Health Service.
Mr Edorh said this is to strengthen the relationship between the Rotarians in the country and beyond and the Ministry for development.
He said one of Rotary's areas of focus in our service project is 'Disease prevention and treatment'
Dr Kwaku Agyemang-Mensah, Minister of Health, thanked the clubs for making social security their greatest priority by contributing to prevent the Ebola and cholera diseases.
Dr Agyemang-Mensah assured that the items would be used for the intended purpose and called on other stakeholders to follow suit to improve healthcare delivery in the country.
Rotary is an organization of business and professional leaders who encourage high ethical standards, provide humanitarian service and work to promote world understanding and peace.
GNA EN-GB X-NONE X-NONE