BBC World Service And Connected Studio To Launch A Hackathon In Kenya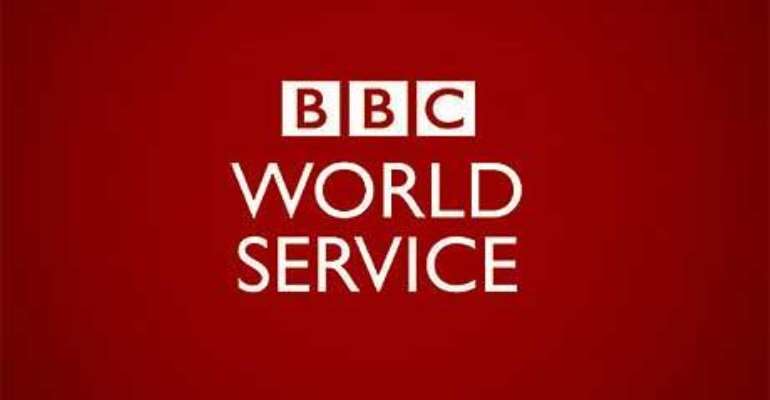 2 February 2015. BBC World Service and the BBC's digital innovations team, Connected Studio, have joined forces to hold a hackathon event on 3-4 February in Nairobi, Kenya, to generate and develop ideas that will help BBC World Service connect with digital audiences across Africa.
Part of BBC Future Media, Connected Studio works with digital agencies, technology start-ups, designers and developers - including BBC staff – to deliver innovation. Its aim is to add new functions, features or formats across the BBC's online services, improving audience experience and optimising the BBC's digital media products. While Connected Studio has held such events in the UK,this is the first time it's coming to the African continent.
The hackathon in Nairobi, organised in partnership with BBC World Service, has a briefto reinforce the international broadcaster's appeal to mobile phone users who do not currently access BBC content relevant to them – via the use of social media and chat apps.
Participating teams will be judged on a set of criteria. Successful ideas will be selected for a pilots funded by the BBC. The selection will be announced at the end of February.
Dmitry Shishkin, BBC World Service Group Digital Development Editor, says: "We are excited to be holding this hackathon in Kenya where our audiences have been increasingly using mobile devices to get to digital content, including news. We are looking forward to this forum of tech talent from around the world, hoping that it will deliver amazing and practical solutions that will make the BBC's news content attractive to our young, digitally savvy African audiences. Engaging and partnering with local tech companies is part of the BBC's long-term commitment to serving African audiences."
Over half of African browsers come to bbc.com using their mobile devices. In January this year the BBC launched the Africa edition of the bbc.com website, making the offer more relevant to the local needs and specifically prioritising African coverage.
The BBC attracts a weekly global audience of 239 million people to its international news services including BBC World Service, BBC World News television channel and bbc.com/news.
BBC World Service is an international multimedia broadcaster, delivering a wide range of language and regional services on radio, TV, online and via wireless handheld devices. It uses multiple platforms to reach its weekly audience of 180 million globally, including shortwave, AM, FM, digital satellite and cable channels. Its news sites include audio and video content and offer opportunities to join the global debate. BBC World Service offers its multilingual radio content to partner FM stations around the world and has numerous partnerships supplying content to news websites, mobile phones and other wireless handheld devices as well as TV channels. For more information, visit bbcworldservice.com.
BBC World News, the BBC's commercially funded international 24-hour news and information channel, is owned and operated by BBC World News Ltd, a member of the BBC's commercial group of companies. BBC World News is available in more than 200 countries and territories worldwide, and over 330 million households and 1.8 million hotel rooms. The channel's content is also available on 152 cruise ships, 40 airlines, 23 mobile phone networks and a number of major online platforms including bbc.com/news. For further information on how to receive BBC World News, download schedules or find out more about the channel, visit bbc.com/tvschedule.
bbc.com/news: The BBC is one of the most respected brands on the internet and offers up-to-the minute international news, business, sports, weather, lifestyle and technology content and in depth analysis. bbc.com is the online expression of the BBC outside of the UK and is run by BBC Worldwide, the commercial arm of the BBC.